Move Freely and Live Well
With Mariëlle de Bruin, physiotherapist and osteopath, you are in good hands!
Mijas – Phone or WhatsApp on +34 670663910
My name is Mariëlle de Bruin. Originally a physiotherapist I postgraduated as an osteopath in 2012 and combine both handinesses with enthusiasm since. I can offer help with any condition in which you find yourself lacking mobility caused by pain and/or stiffness and can do rehabilitation after injuries as well.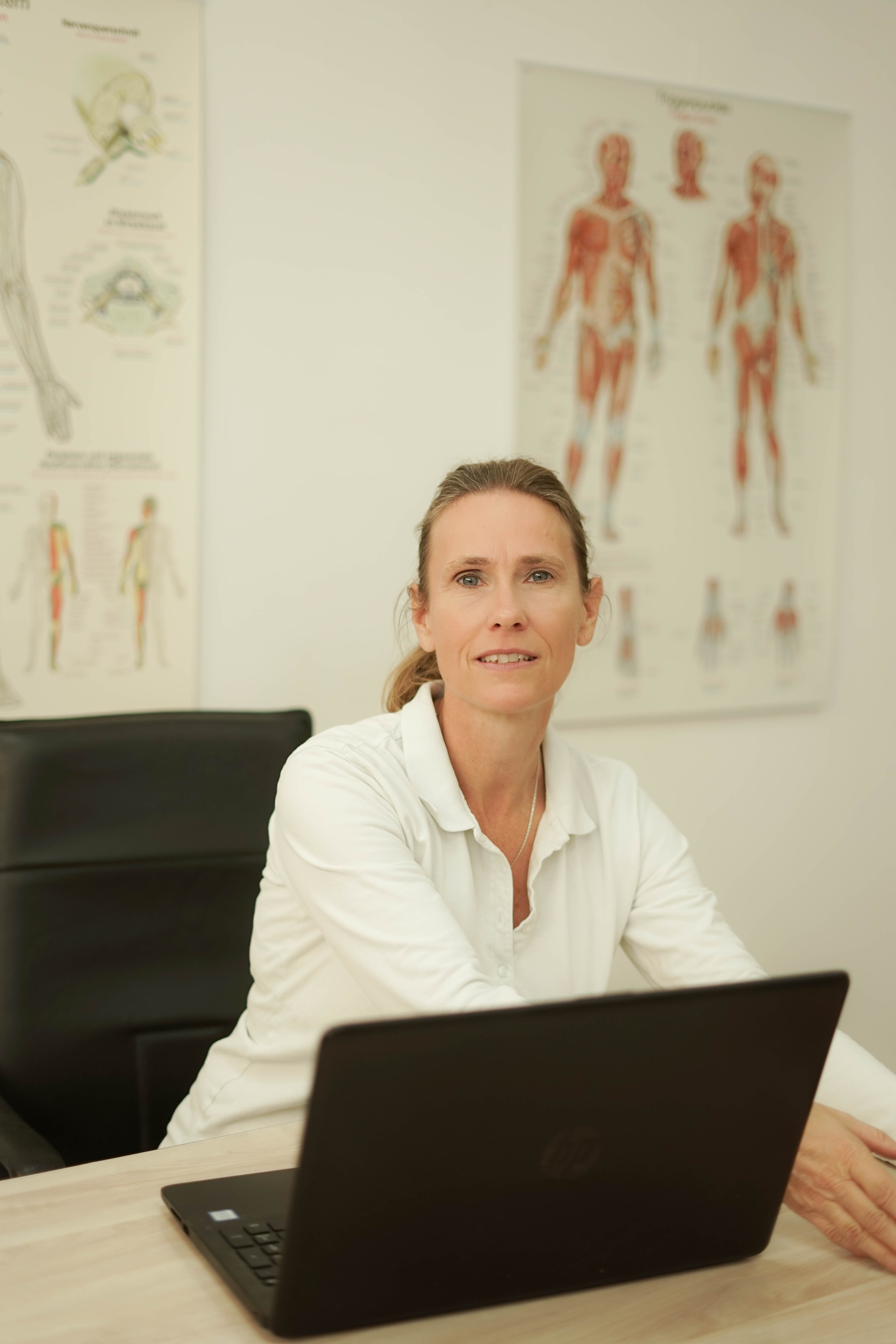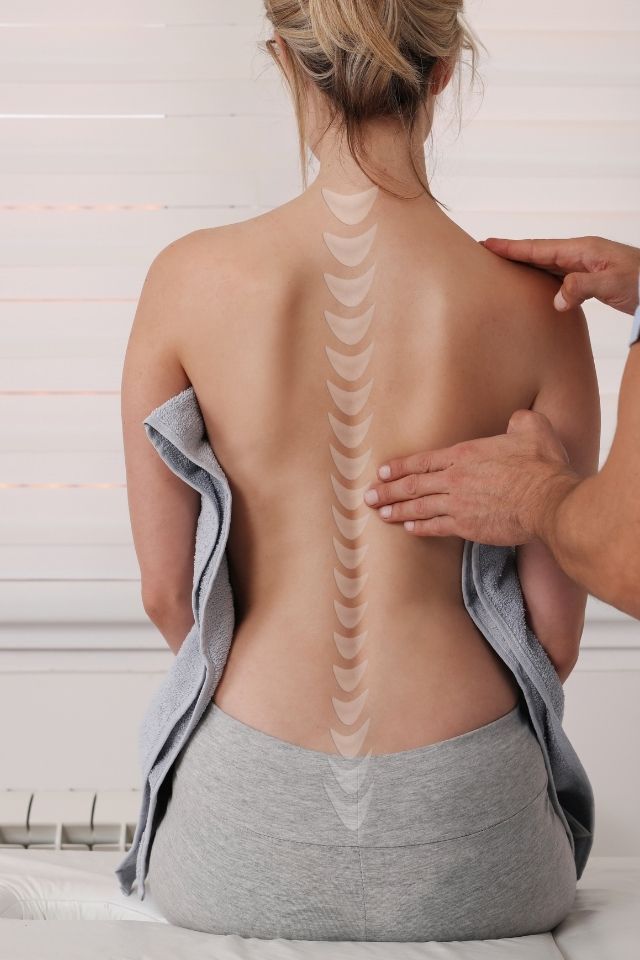 At the first appointment, I will discuss your condition with you and ask you about your medical history and experiences with previous treatments. If available X-rays or scans will be useful.
Next, I will examine you to find out the area and nature of your problem. A decision will then be made upon the most appropriate treatment for your case and a programme tailored to your needs.
I will also advise you on how to help treat or prevent your condition yourself, perhaps with some exercises to do at home.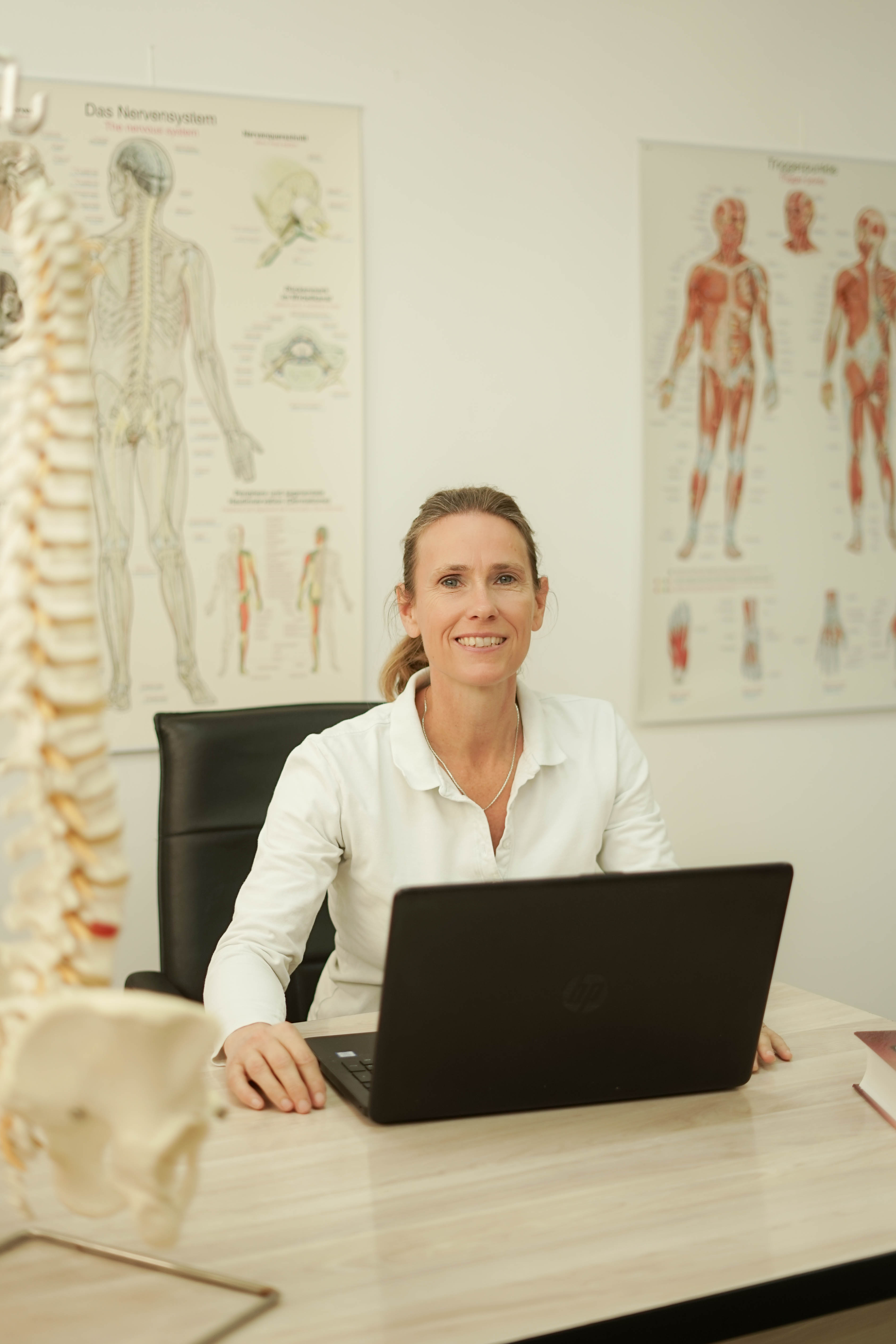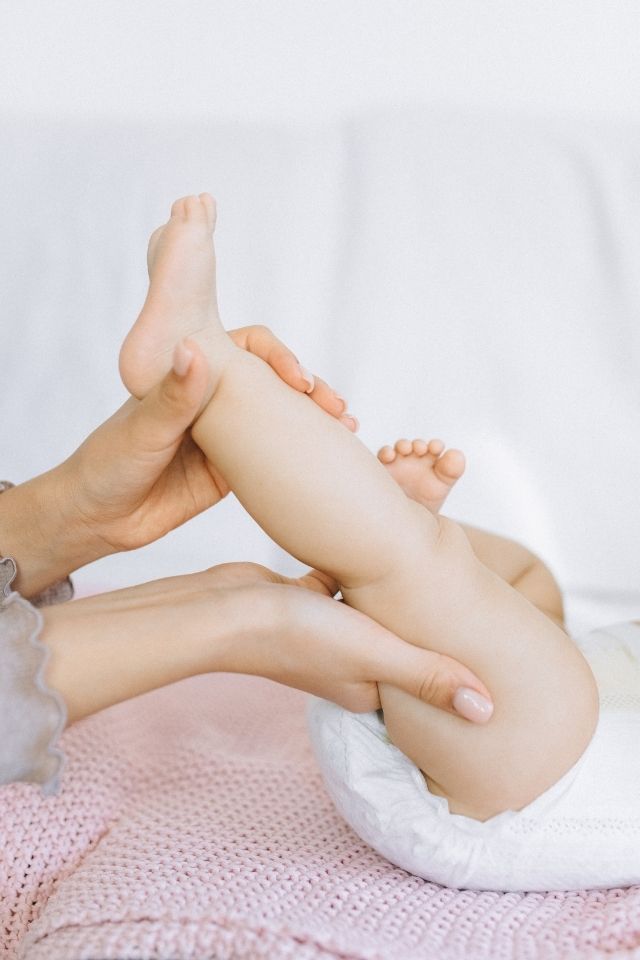 Those little creatures are so special!
As an osteopath I also treat babies. Being a mum of two little boys myself I got really passionate about this part of my profession. Above all the ¨osteopatic check up¨ of newborns have my attention.
I am goal minded and treat with integrity. I like to show patients how to get most benefit out of the treatment with home exercises or other kind of takeaway advices. In my opinion it is important for patients to understand what they can do (or stop doing!) to improve the presented aches and pains themselves.
I write notes and blogs about issues related to my work. Follow my Facebook page to stay informed!
I speak English, Spanish, Dutch and German fluently.
Don´t hesitate to contact me by mail or phone if you have any questions. Looking forward to help you.
Mariëlle
Up to the minute technology & training
Physiotherapy and Osteopath for Today's Lifestyle
I Have All Your Needs Covered
Post-Traumatic conditions
Problems caused by an accident or a fall, like whiplash.
Post-Operative conditions
Rehabilitation after surgery, like an hip replacement.
Muscle damage caused by repetative sports injuries.
Various chronic or acute conditions.
Like brain damage (as for after a stroke). Neuromuscular diseases.
Typical baby and toddler conditions
Colic, allergies, chronic infections, sleep disturbances.
Dyspnea, chest discomfort, irritations (coughing).
Abnormalities of the spine or of the legs.
My focus is to help you move more freely and live well!