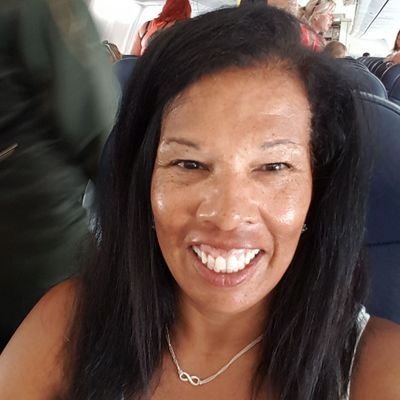 I am a black women of mixed race. I am sometimes treated differently due to my skin colour!
There has been much in the press about Brexit, Covid19, demonstrations and of course the tragic death of George Floyd at the hands of the US police. Throughout it all, there have been mixed messages about racism and sticking together as a Nation. Tensions have also been high due to drawn out lock down conditions imposed on us due to Corona Virus!
But this is not new! Many people, regardless of education, culture or stature have been given a label. Some people are a victim of 'casual racism' and don't want to recognise it or make a fuss or be seen as different.
Things have come a long way since black people were totally segregated from others, but there is still that "stigma" from people all over, that black people are different. My generation were encouraged to assimilate, other generations to integrate and others to become invisible or 'chameleons'.
I have a CBE and have worked as a CEO/Principal in further education across the UK. I am recognised for leadership in equality, diversity and inclusion, and believe education is the key.
We must educate ourselves to understand, recognise and value difference. Whatever industry we work in and wherever we are in Spain, 'all of us' can do better in the equality stakes. I have help to develop the "All of Us" platform (https://allofus.social) borne of a desire to help organisations address their interest and obligations to diversity and inclusion.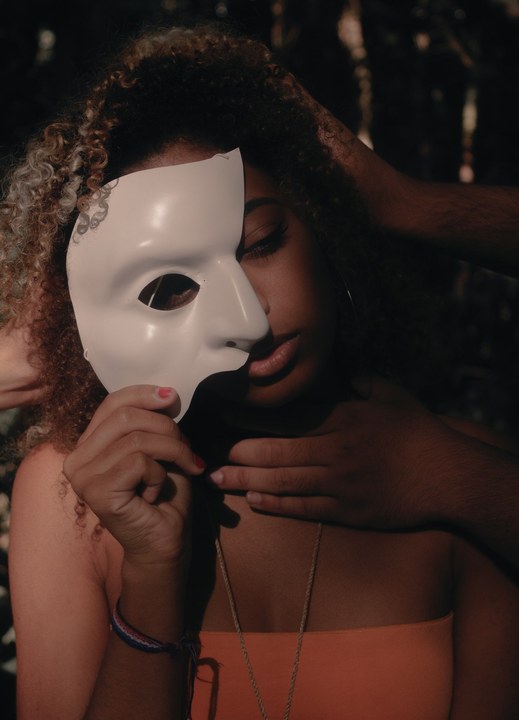 The Lammy Review is an independent review into the treatment of, and outcomes for Black, Asian and Minority Ethnic individuals in the criminal justice system. It was published towards the end of 2017, but remains to be seen how much of the 108-page report has actually been implemented.
Following on from this, came the Windrush Scandal of 2018 and as a result Wendy Williams (Her Majesty's Inspectorate of Constabulary) put together a 276-page report with recommendations.
It seems there is a lot of paperwork, but nothing brought to conclusion or legal implementation.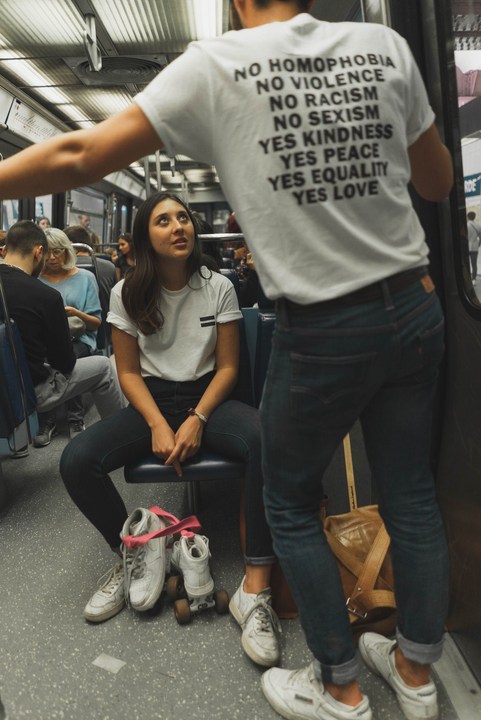 Personally, I am OK, but recent events have been extremely painful on a personal and public level. Being asked to empty my bag multiple times when I am alone on a back road in the Costa Tropical, or being asked what am I doing and where am I going by police and Guardia Civil are recent examples of being singled out, when my white husband is not even checked.
He is observant of the looks I get in Spain because I look different not Spanish not ex pat, who and what am I? Please don't defend, minimise or trivialise my experience of living in Spain. My perception is my reality as is yours. I love living in Spain I have met some amazing, awesome people particularly through Costa Women.
Writing this may seem trivial to others, but I am simply exhausted having to justify my place in the world by explaining my heritage and my professional credentials because my skin colour doesn't add up to a CBE, 3 degrees and a successful career.
As a black woman put it recently…in my professional bubble I am seen for who and what I am …in my personal bubble people stare, move away,ask inappropriate questions by querying my skin colour, and asking where I am from. Even when people start to get to know me, somehave even had the audacity to say "all black people are…but not you…you are not black" to be polite… This is my reality…the struggle is real.
"Silence is not an option; interventions are a necessity. Equality is being invited to the dance, inclusion is being asked to dance".