31 years ago, I was on holiday with my boyfriend when we saw it on the news! It was shocking, unbelievable and extremely upsetting! Why was this allowed to happen?
Today, 3rd June 2020 is World Bicycle Day – just the day before that terrible incident in Tiananmen Square all those years ago! Coincidence?
I read a very thought provoking book about the massacre called Beijing Coma, By Ma Jian
This is a must read. It is the definitive Tiananmen Square novel. The author not only delivers a dramatic, blow-by-blow account of the student protest movement in Beijing and its suppression, but he exposes the still-raw wounds from Mao's Cultural Revolution that lay behind that 1989 revolt. The Chinese Government has since banned the book, but thankfully it is available in other countries.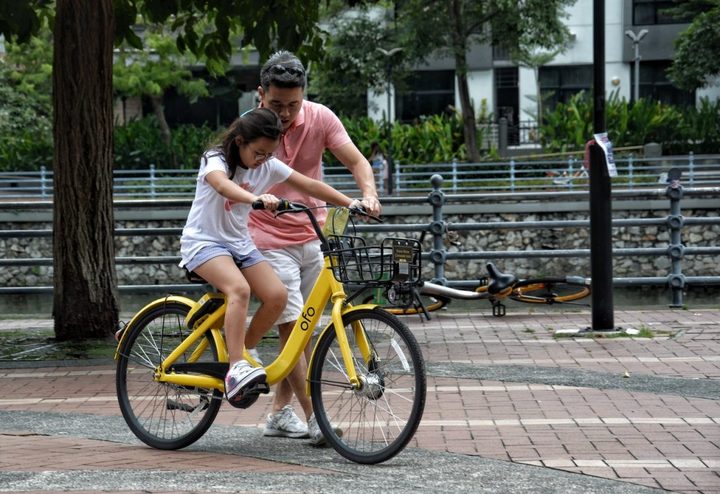 According to Wikipedia, In April 2018, the United Nations General Assembly declared June 3 as World Bicycle Day.The resolution for World Bicycle Day recognises "the uniqueness, longevity and versatility of the Bicycle, which has been in use for two centuries, and that it is a simple, affordable, reliable, clean and environmentally fit sustainable means of transport."
As per the World Health Organization (WHO), safe infrastructure for walking and cycling is also a step towards achieving greater health equity. Apart from the umpteen health and environmental benefits of cycling, it must also be noted that a cycle is also the most affordable form of transport.
World Bicycle Day is therefore associated with creating a healthier lifestyle! I never knew this – my first thought was of those cyclists in Tiananmen Square!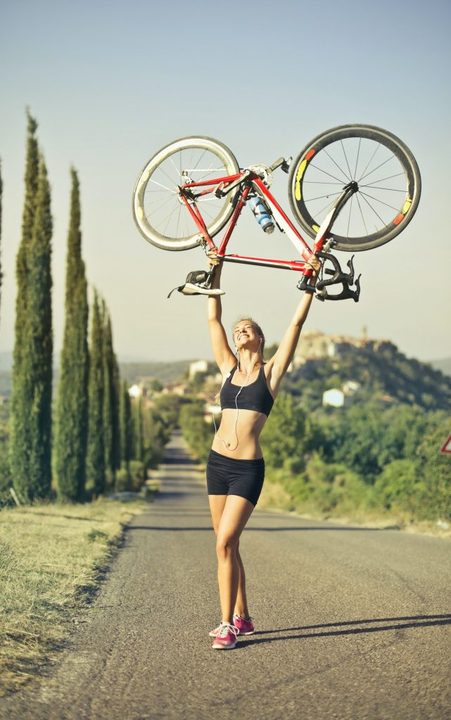 Cycling has become a much more integral part of people´s lives recently. During phase 1 of lockdown, when we were allowed to exercise at allocated times, many more people than every took up walking, running and cycling. As more and more lockdown restrictions are lifted, many of us are turning to bicycles in an effort to avoid public transport during the state of alarm. Do you think this will continue? Just before lockdown, I bought a bicycle. I guess I am one of the few that actually hasn´t used it yet. I will get round to it!
Governments around the world are taking the initiative to promote this way of life once we all move towards the "new normal".
The French government, for instance, is providing €50 for people to fix their bikes in an effort to promote cycling over public transportation. The demand for second hand bikes and those with bikes to be repaired has soured. Sales of new bikes have increased also. Paris is increasing the number of bike lanes in the city.
People seem to have more of a desire to be in open spaces after being in lockdown for so long!
What are other Governments doing?
London is actively promoting cycling as part of post-lockdown transport plan
Shops in London have seen the same increase in sales and repairs. Some are now taking pre-orders, which was virtually unheard of before outside of the festive season. London is also adding more cycling lanes.
There is a visible difference on roads in Brussels with more cyclists-
In Scotland, the coronavirus lockdown has prompted a big increase in cycling across the country. In some places the number of cyclists more than doubled.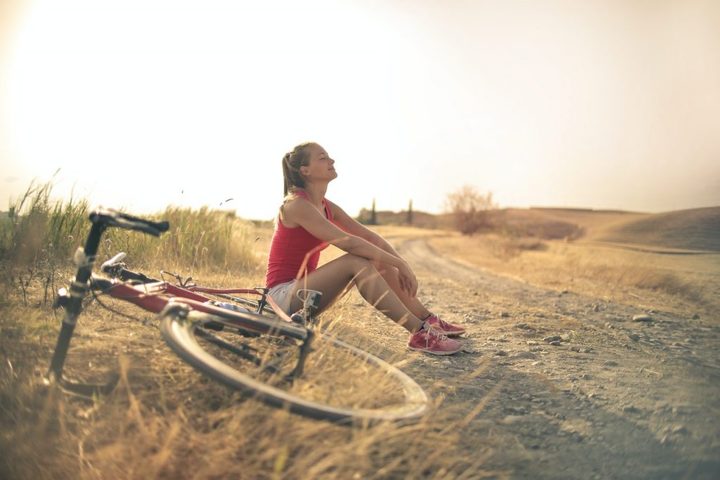 Cycling Scotland chief executive Keith Irving said: "Many people are rediscovering cycling during lockdown, for exercise or essential journeys.
"I hope people continue to cycle when we emerge from this crisis and carry on benefiting from the massive positive impact cycling has on our physical and mental health."
Public transport has fallen in many areas in the same period during the lock down.
That seems to be the same story in many countries. Here in Marbella (as in parts of Spain), we are firstly blessed with the climate, but we also have many cycle routes off and on road. We also have dedicated cycle lanes along the Paseo. Is there a requirement to extend this further to include cycle lanes on our main roads as they have in other countries?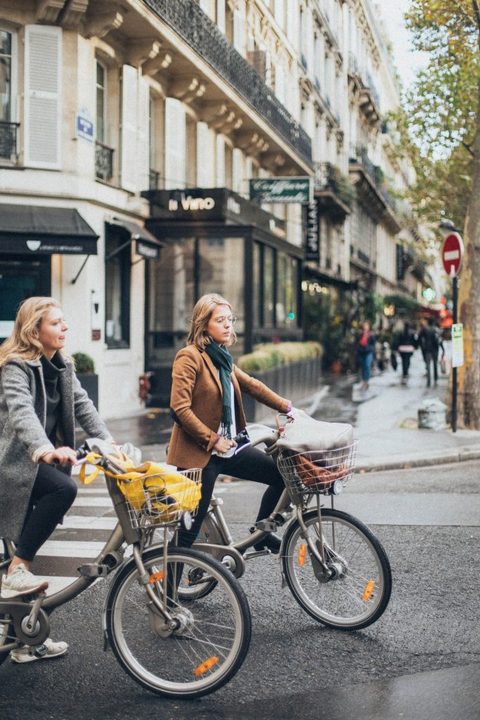 Will cycling be the big winner after lockdown is lifted?
Will you take up cycling after lock down?
I would be interested in your thoughts on both subjects covered in this blog. Enjoy the health and practical reasons about this special day!
World Bicycle Day 3rd June 2020.