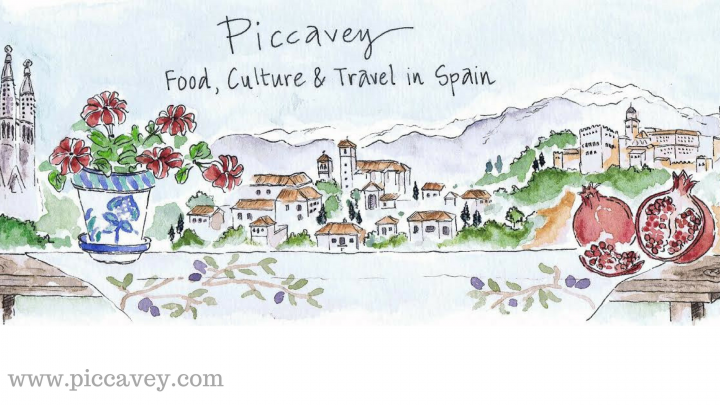 On the Piccavey blog this month we have an Exciting Giveaway.
Open to anyone with a UK or European address
A great opportunity for those planning to travel in 2018
Enter until Sunday 14th January 2018
Also on the blog read about a Foodie getaway to Huelva.
Organic strawberries, great wine and delicious Iberian Ham are just a few of the gastronomic delights from this western region of Spain.
Discover my tips to enjoy Expat Life in Spain.
Keeping up to date with whats going on home while I live full time in Andalusia.
After 20 years abroad some of my habits are simple, yet they are very important for me.
Coming soon in the next month are new articles about Spanish Cosmetics Brands
Shoes Made in Spain and more Andalusian travel information
Have a great new year
Molly
@piccavey