Sharing why she believes we should all live for TOday rather than 'one day', meet author and hobby dress marker Jean Gilhead who wants us to grab at life's opportunities. Her latest e-book – Practical Feng Shui has just been published.
How did you end up living in Spain?
Many years ago, I decided to let go of trying to be what society expected of me. I felt I was going crazy trying to live the 'normal' 9-5 lifestyle. I craved something different…
So I began making changes in my life in a more conscious way and am now living the life I designed for myself and in a beautiful part of the world – Costa del Sol, Málaga.
Originally from Richmond, near London, the early part of my adult life was spent travelling and experiencing the world. I'd always dreamed of living in a Mediterranean country but never seemed to find the right moment to move. As time went by, and after a painful divorce and general sense of unhappiness, fear took over and I stayed put.
Many people plan to do something 'one day' only to discover that day never comes and then it's too late. That day did come for me though, but not until after an accident that left me unable to work or walk for over a year, and which changed the course of my life. Suddenly it was clear: life is too short and precious not to take action on our dreams.
So, in my 40s, I moved to Barcelona with three suitcases, very little money and a wide-open mind. I planned on being there for one year but ended up staying nearly 20.
Now, many years later and living in Andalucía – my spiritual home – the healing journey into my true self, combined with learned multi-faceted skills and hypnotherapy and life-coach training, has enabled me to create a working system for people who are ready to heal themselves and pursue their dreams.
Where are you based and why should we live there too?
After ten years living in the Casco Antiguo of Marbella, I'm now based just a few kilometers along the coast in Calahonda, Mijas. My bijou apartment is truly a jewel; right by the sea with a wonderful view of luscious gardens, tennis courts and, of course, swimming pools. Calahonda, with it's beautiful beaches and clean sea-water is a comfortable mix of residents and holiday-makers. But the best bit is the fabulous Senda Litoral…the wooden boardwalk that winds and stretches all along the seafront from Cabopino to La Cala…a treat to 'pasear', whatever the weather.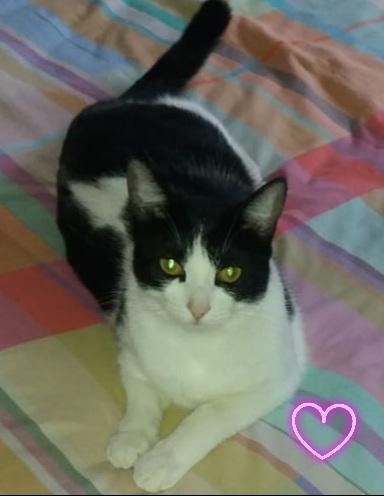 Jean's companions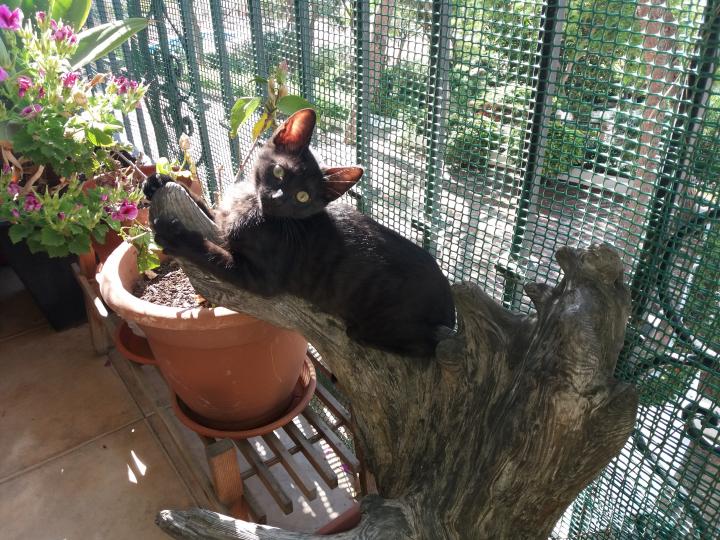 What was your biggest challenge for the move?
The biggest challenge was initially being surrounded by two new languages, Spanish and Catalan, but immersing myself into a totally different culture and making new friends quickly afforded me the opportunity for the greatest professional, personal and spiritual growth.
What would your advice be for Women thinking about making the move?
It would be, don't delay making the move…do it as soon as possible… because the longer you leave it the more obstacles can find their way into your path and start to make you doubt yourself. Once you arrive in Spain, ditch the idea of watching British TV and start to mix with local people; make an effort to find new friends outside your normal comfort zone. You'll never regret trying to learn to speak like a native and discovering the local culture, which is rich beyond what you can imagine once you know the language.
How do you spend your days?
I've loved writing since I was a child, and published a novella: 'Living in Bright Shadows' and three non-fiction e-books: 'Practical Mindfulness – How to Get From Stressed Out to Blissed Out', 'Holistic Time Management – How to Optimize Your Own Reality While Working from Home', and 'Practical Feng Shui – How to Maximize the Energies of Your Workplace'.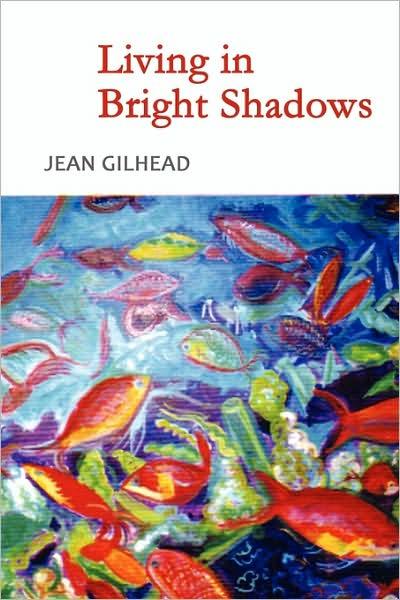 As an intuitive and an empath, over the past 30 years I've developed the ability to work deeply and connectedly with individuals and groups, encouraging and motivating clients to discover the best in themselves.
(At the time of publishing this interview Jean has just been advised that her book 'Practical Mindfulness' is going to be converted into an online learning course)
Having always enjoyed making my own clothes, I'm finally learning the art of correct pattern cutting via an online course…!
Something you are grateful for?
I'm eternally grateful for my inquisitive mind which has opened doors to so many fascinating people, places and situations, my adaptability to thrive in whatever I've found myself in, and an optimistic nature which has carried me through some pretty dark times but then always back into the light again.
Your dinner party – who would you invite?
Keanu Reeves simply for being a beautiful soul and to chat about his life in the movies…my Mother, to ask all the questions about our family that I forgot to ask when she was alive… my dear friend Silvi, sadly deceased, to hear again her stories of life in Kenya as the official wildlife artist of George Adamson (Born Free)… the young Marlon Brando, for nothing more than him being a sex god back in the day… !
Your secret weapon?
Courage in the face of adversity.
Favourite quote?
"The best time to plant a tree was 20 years ago. The second best time is now." – Chinese proverb
Something you had to bring with you to Spain?
A tiny glass paperweight given to me by my Father who I lost at the age of seven…
Favourite Book?
'Jonathan Livingston Seagull' by Richard Bach, which tells the story of a young seagull who is learning not only about flight but also about life and freedom.
What would you say to your younger self?
Everybody is too busy worrying about themselves to care what you look like…
Where can we find out more?
Thank you Jean!
If you want to share YOUR story with us, please complete the online questionnaire here