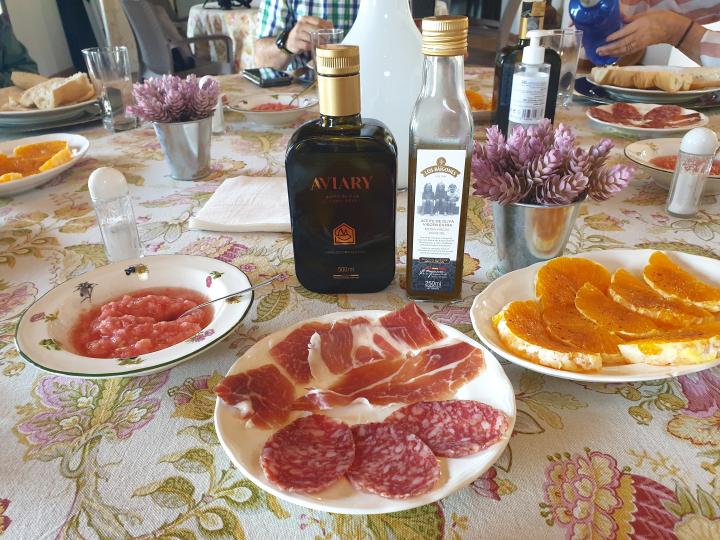 This Summer I took two very specific trips to discover more about Andalusian Food and Wine.
The first one took me to the town of Montilla in Cordoba. Not only is it famous as capital of Montilla Moriles Wine Region but it also has plenty of other things going for the area.
Read more here: Montilla Moriles Wine in Cordoba province
My Second Foodie Exploration was in Jaen. Although its famous for its masses of Premium Olive Oil Jaen actually has three Michelin Star restaurants, vineyards and lots of local producers of cherries, cheese and other delicacies.
Find the Best Food to Taste in Jaen province
Have a great start to September