So many of you have achieved something extraordinary during the pandemic. Meet Vanesa Nicolosi recently arrived in Spain who created a whole new life, career and focus during the last year.
How did you end up living in Spain?
My husband and I (both Argentinean) had been living in Dubai for 5 years and we had been looking for a place that felt more like home and "real life" for a while. We decided for Spain as culturally it is very diverse and at the same time very similar to what we had back home in Argentina. We love the food, the people, the way of life here.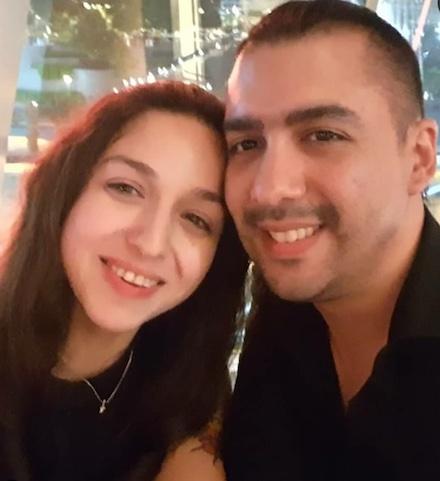 Where in Spain do we find you?
Madrid – amazing opportunities to meet people from all over the world, the weather is fantastic, and there's never a dull moment!
What was your biggest challenge?
I started over in my life when I moved here. Literally changed careers from a desk job to becoming a personal trainer. My biggest challenge was to start working on my own, in a place I didn't know anything about and with people didn't know either and during Covid times too!
How do you spend your days?
As a personal trainer, I commute a lot to people's houses or outdoor areas for work. But that is a commute I definitely enjoy! I also teach many classes online so a big part of my time I spend at home. The rest of the time, I do my own training. I practice Pole Fitness and also do flexibility training. I also study (doing 3 courses at the moment), watch some Netflix, cook, spend time with my husband and friends and try to learn more and more on how to take my business where I want it to go.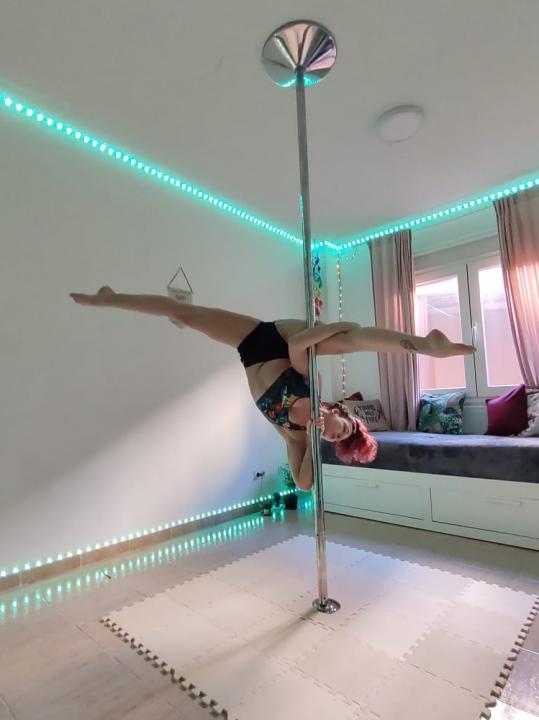 Who would be at your favourite dinner?
Might be because of the circumstances, but I haven't seen my family and friends from Argentina in 2 years, or my friends in Dubai for a year. So definitely, I would invite my mom, dad and brother, plus all the friends from those places and my new ones from here.
Secret weapon or accomplishment?
I honestly don't have any in secret hehe! Biggest accomplishment so far is being able to help women get stronger and healthier everyday – so proud of that!
Favourite quote and why?
"Smile, it confuses people" – People I've worked with kept telling me I was always happy, smiling, and asking why, as if it were weird to be happy! Mind you, this was in office jobs where people seemed to be doing it just for the money. But still, even today, it surprises me that a lot of people would think of you as a "sapo de otro pozo" for smiling or just showing your happiness.
What did you have to bring with you to Spain?
My cat! Not a thing, but it is the only one I would never give up.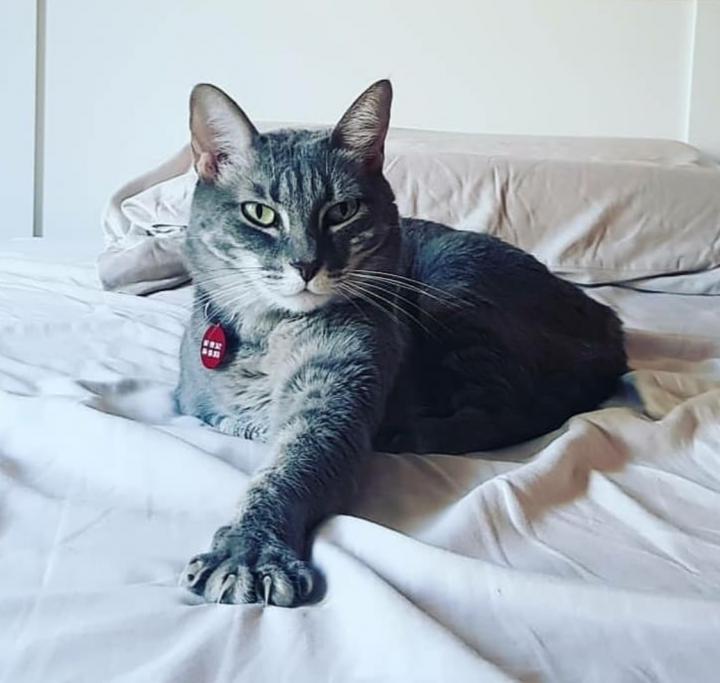 Regarding objects, my American Gods book by Neil Gaiman. I had 10 of his books, he is indeed my favorite. But I felt this one, I couldn't leave behind. Read it twice and currently watching the series.
Did you have a favourite childhood book?
I don't have a favorite but I do have a favorite moment related to books. When I was a kid, I used to help the school librarian a lot. I just loved, and still do!, the smell of books and just the atmosphere of the library.
Something you would tell your younger self?
Believe in yourself and don't doubt so much!
Where can we connect with you?
WEB: https://www.vanesanicolosi.com/
OR
Instagram: https://www.instagram.com/vanesanicolosi/
Thank you Vanesa!
Do you want to share your story? Complete the online questionnaire here