Putting your business on the Málaga map
GUIDE TO MÁLAGA
How does your business benefit?
Guide to Malaga is the reference portal for information in English about Malaga city for tourists and residents. Leveraging its high volume of traffic and excellent positioning on Google, we offer the ideal platform to showcase your business on the Costa del Sol.
Promoting your business product or service with us comes with 3 major benefits: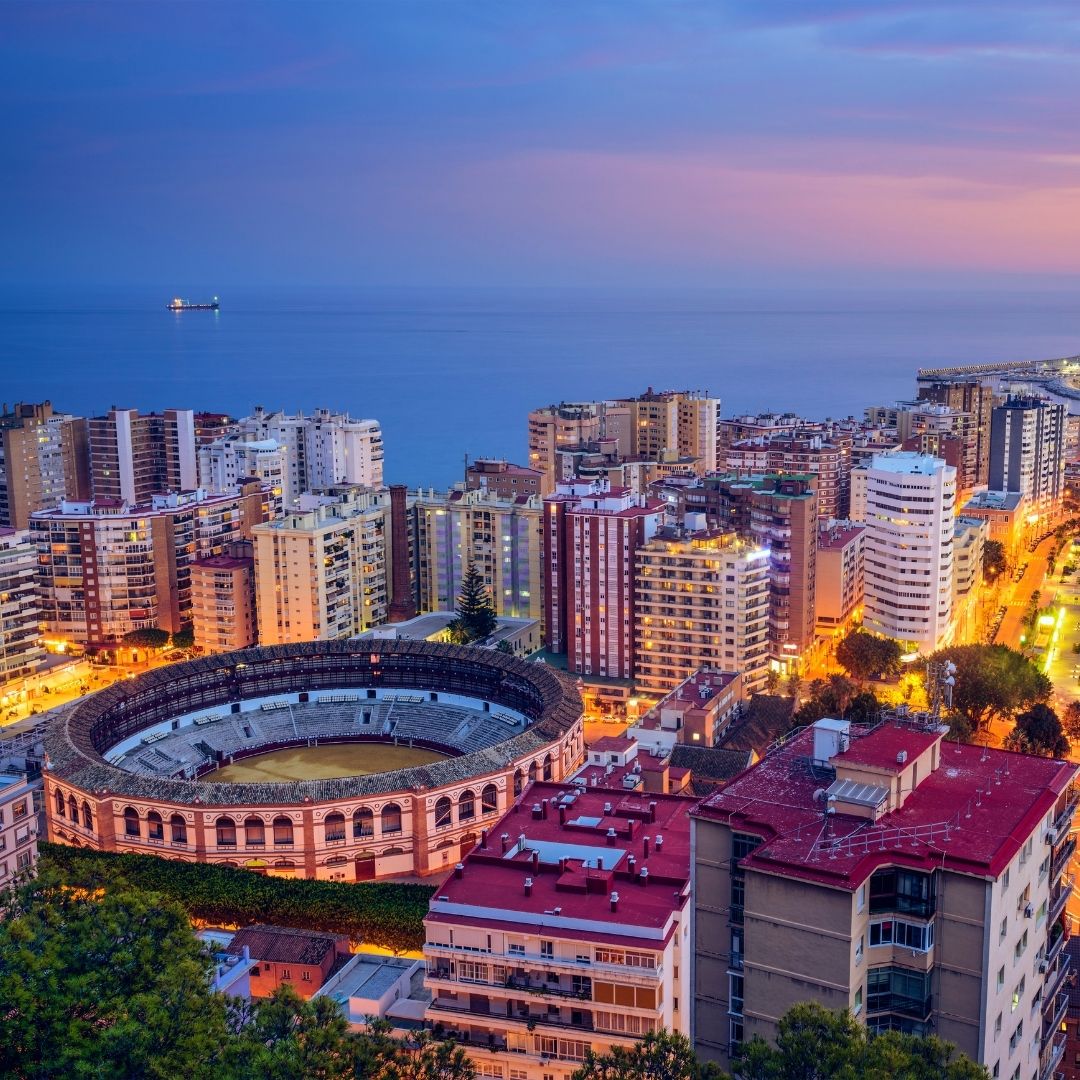 Access to potential clients
Guide to Malaga welcomes over 30,000 visitors a month to its website and over 7,200 subscribers to its fortnightly Newsletter (+65% opening rate).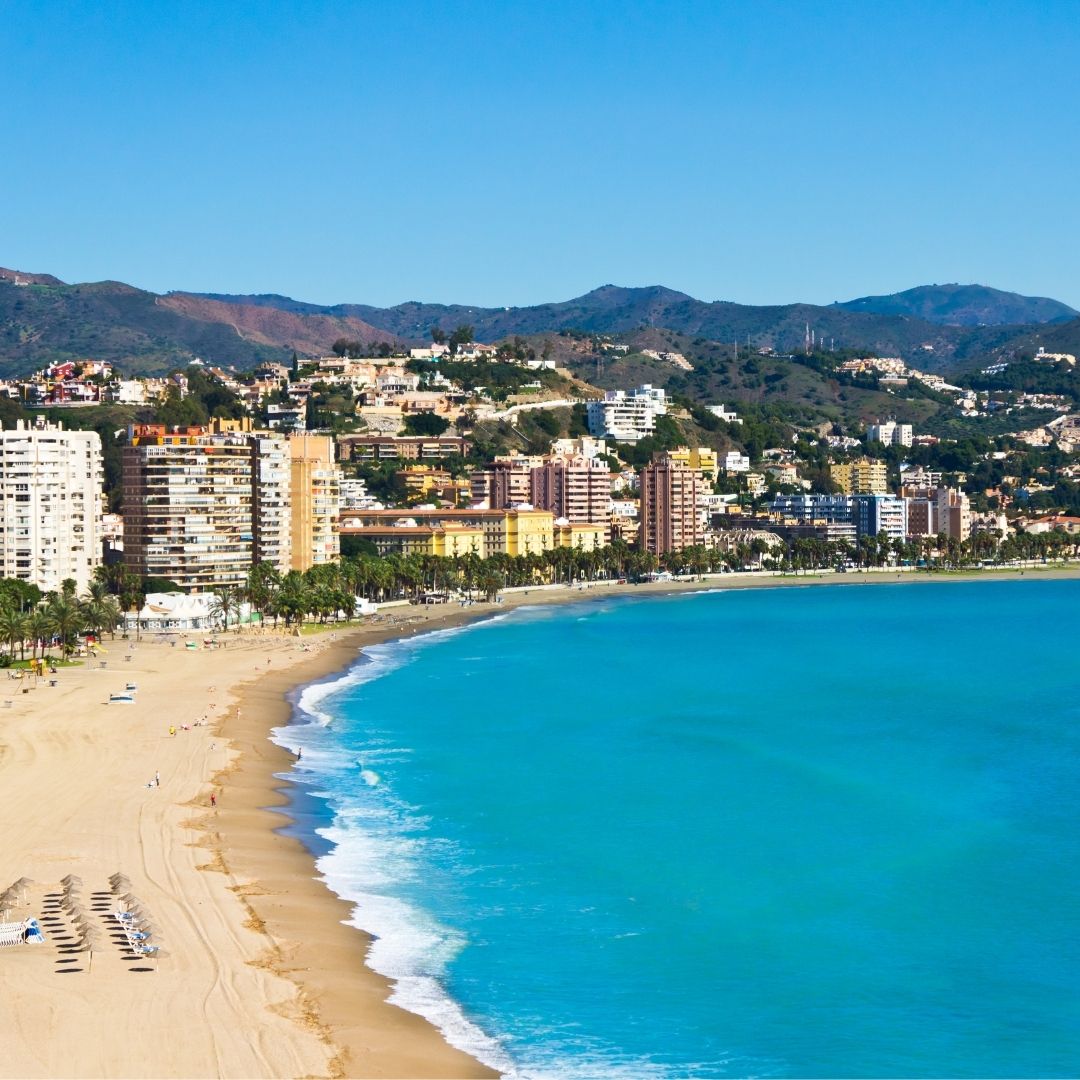 Increase brand awareness
Promoting your business to the Guide to Malaga audience means that more people see your brand.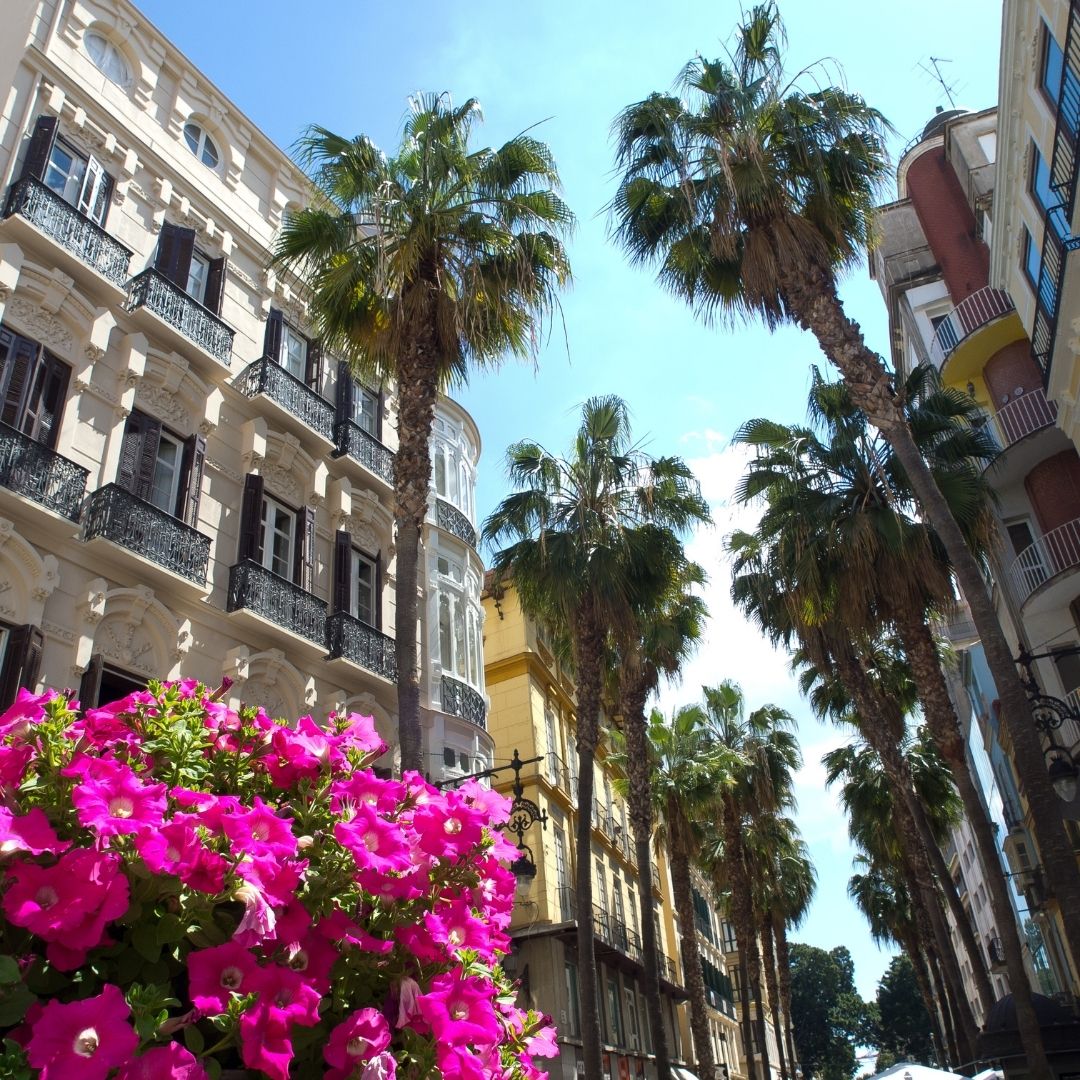 Boost online presence
Google recognises Guide to Malaga as an authority on all things Malaga-related. Businesses who have a link on Guide to Malaga benefit from increased online positioning.
Who advertises with us?
We work with a long list of companies that range from SMEs (several Costa Women members showcase their business with us!) to large national brands such as El Corte Inglés, Malaga Designer Outlet and Metrovacesa. Among the former are lawyers firms, physiotherapists, relocation experts and luxury villa rentals.
But whether you're big, small or anything in between, the benefits are the same when you promote your business on Guide to Malaga.
What are the different ways to advertise?
We offer tailormade promotions, designed to suit your business needs and ultimately, ensure that you get maximum ROI (return on investment).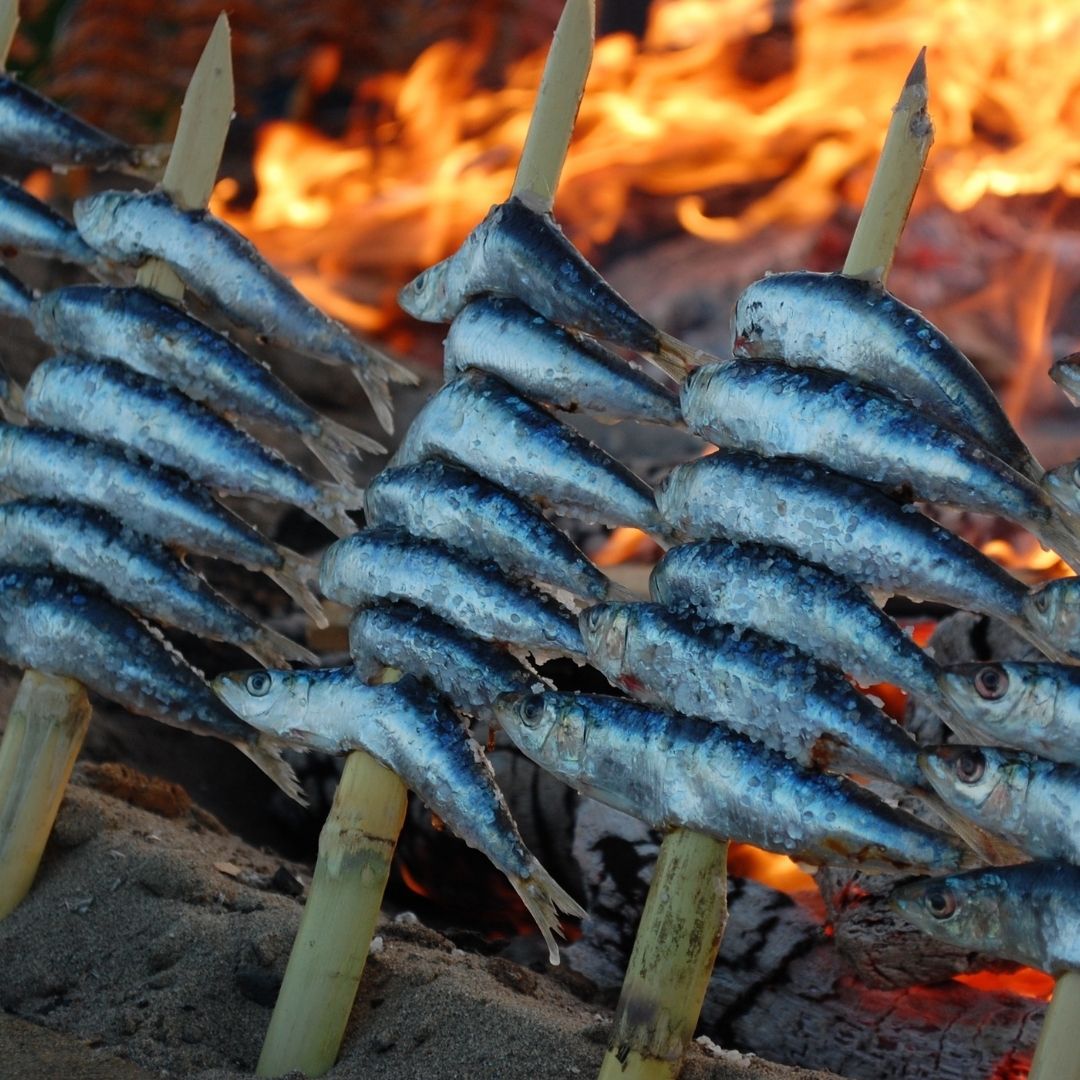 A regular or featured listing in our Business Directory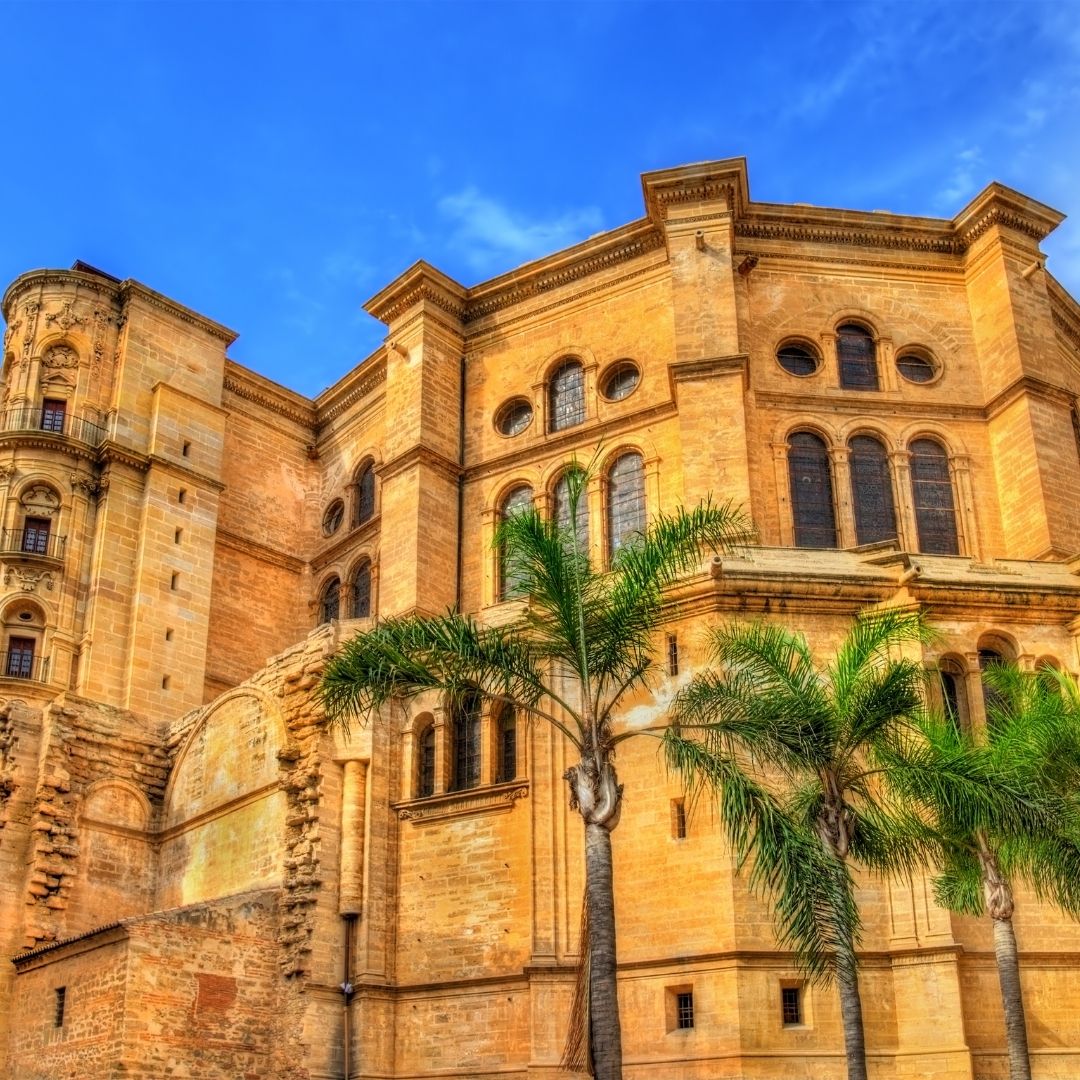 A banner and promotional article on the website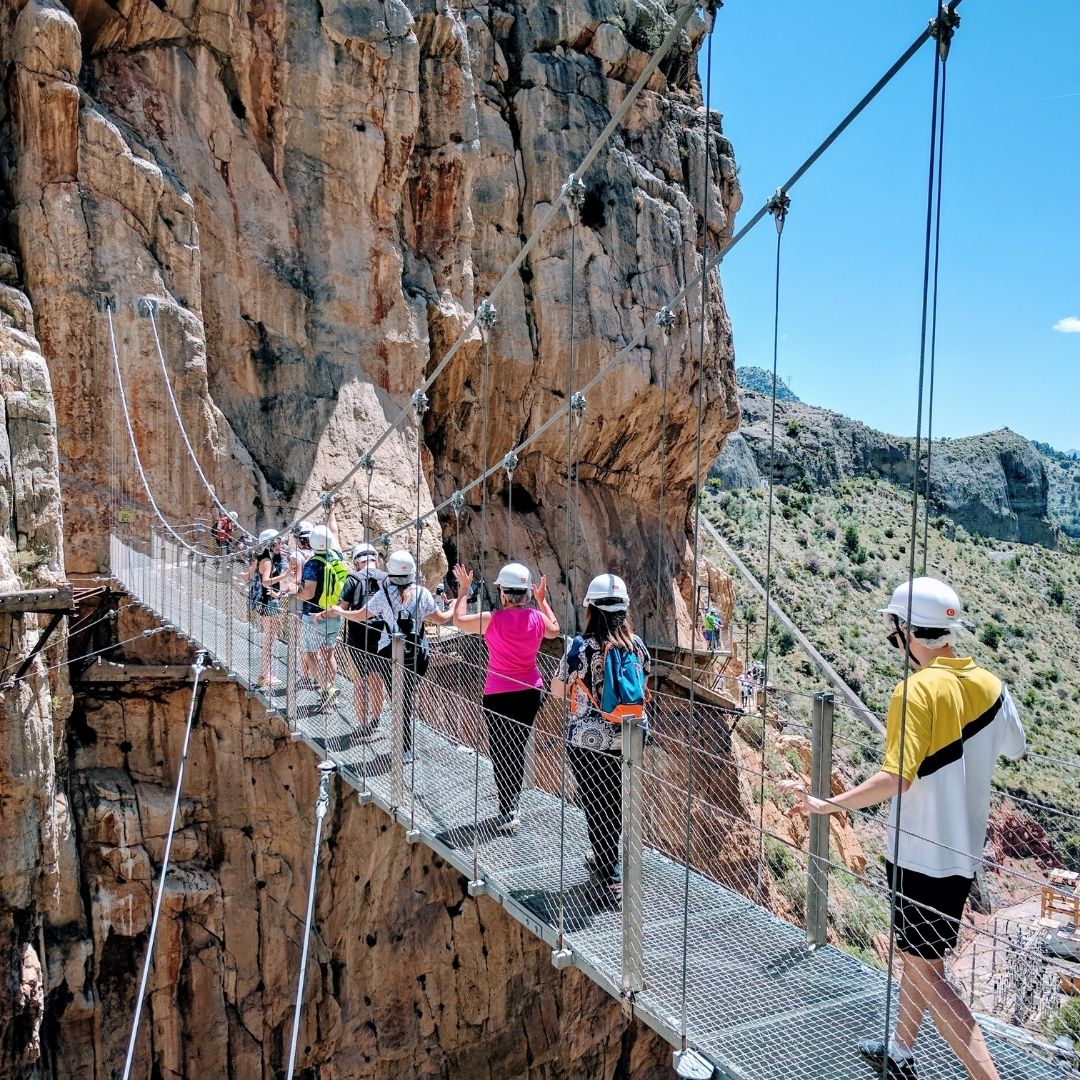 A featured article on the website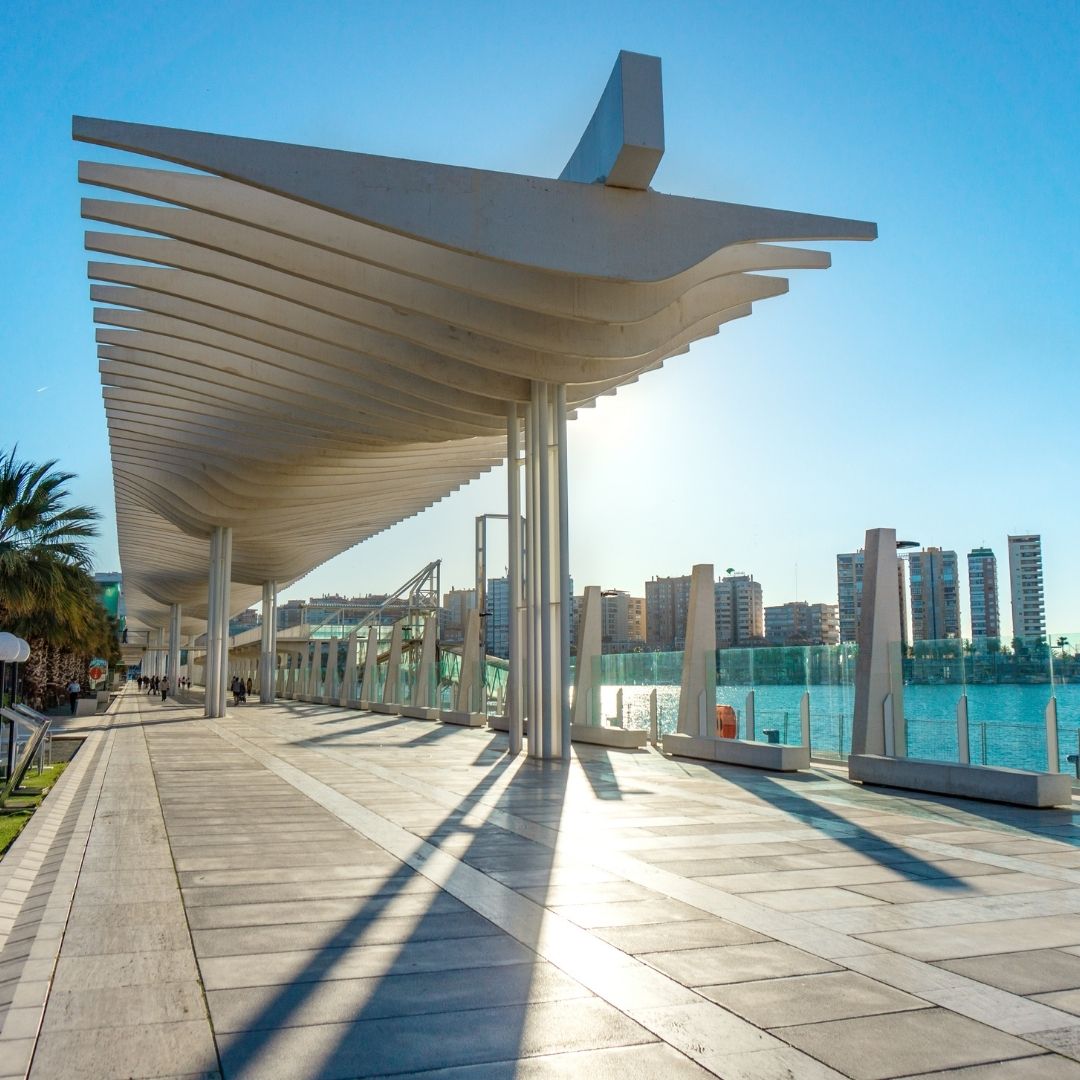 Sponsorship of the Newsletters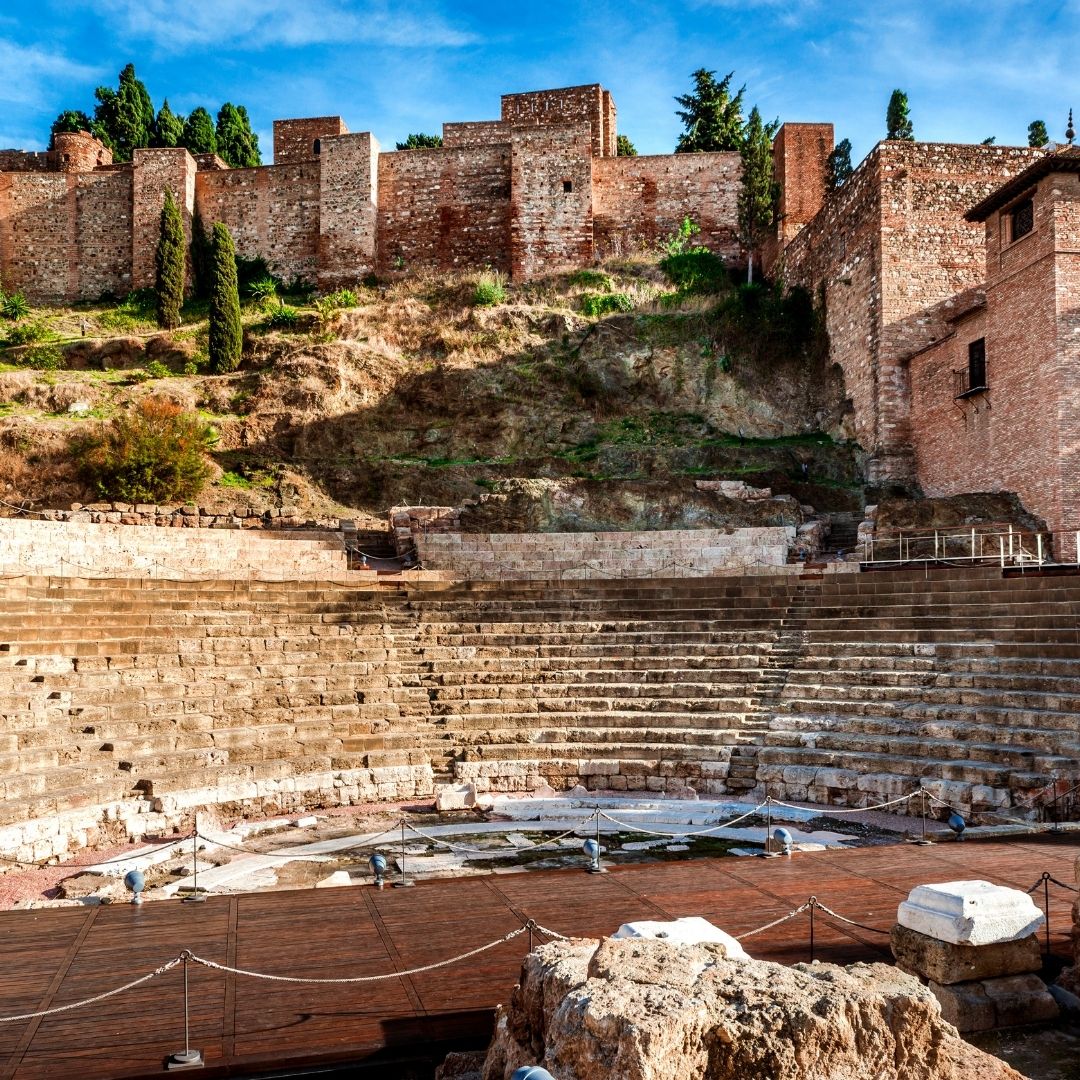 Promotions in our ebooks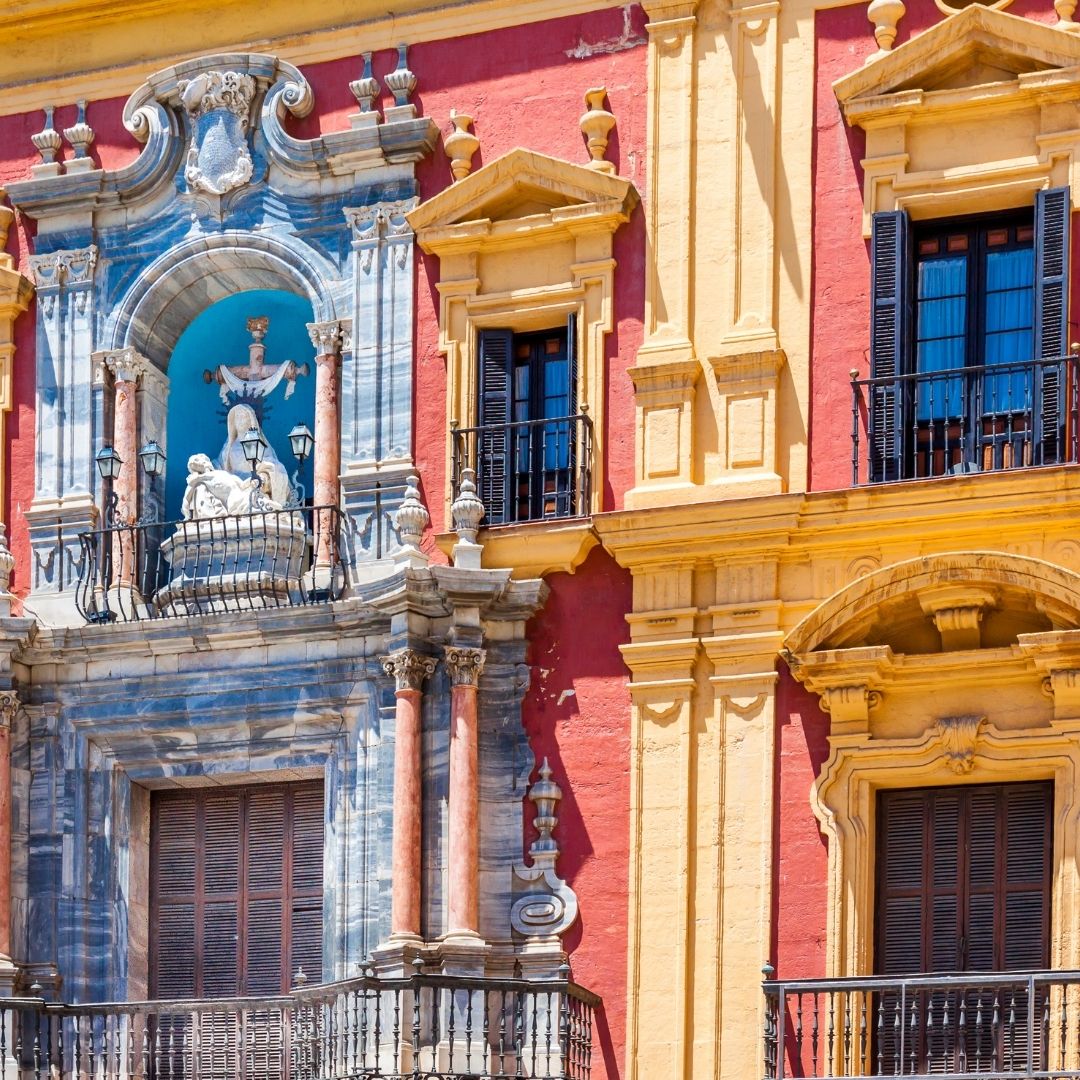 A combination of any of the above
Best of all…
Promotional options start at just €99 a year (that's €8.25 a month, the equivalent of less than 7 coffees…)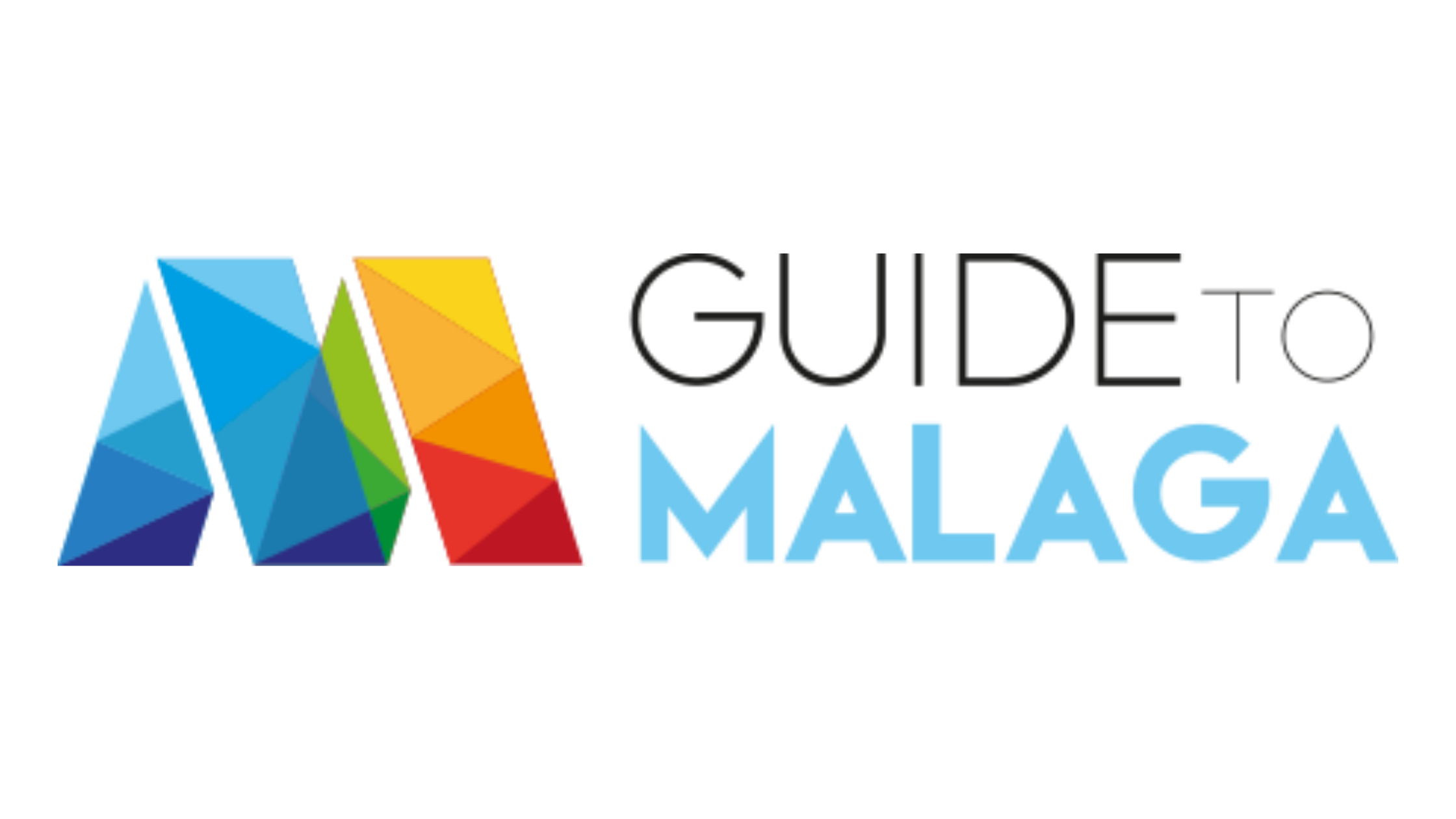 Put your business on the Málaga map!