Growing your own veg, farmers market, horse riding, yoga by the lake and much more.
I generally like to keep business out of my Costa Women life and posts as I prefer to use it only for socialising.
However, I just had to finish the year writing a post on this amazing complex we are working with.
It literally has everything you could want in one space. This is the one place that everyone wants to buy and we are having the most customers here than anywhere else.
There will be stables so you can take a horse ride down to the beach or up into a protected nature area. A farmers market plus a place where you can grow your own veg, fruit etc. Infinity pool, health club, lakes with trails for walking, running or just to reflect and clear your mind. A hotel, social club so you can enjoy getting together with the neighbours and when you need to get work done there will be a business centre. The whole place will be gated so there is no need to worry if your buying as a holiday home.
It's minutes drive from marbella centre but don't worry about driving as you will be able to take their shuttle into town.
Also perfect for families as a kids club is also available and if you want to rent your property there will be a rental service also available.
Energy consumption has also been considered to reduce your electricity costs and your home will be kept warm in winter and cool in summer.
The quality of the homes will be a* and you can chose between living in an apartment or villa.
There is just way too much amazing qualities to mention, I have not seen anything like it! The best part is that they are currently being built but don't worry because each property is guaranteed so if for any reason they don't complete it, any money you have paid will be returned to you so you lose nothing!! But the best part of it not being completed yet is you get it for an amazing price with 2 bed 2 bath apartments starting at just €340,000 , an amazing price in comparison with similar things and when you consider what you are getting.
If you want more info or want to get in a viewing appointment where you can see floor plans, watch a video of all that you will get, see what progress has already been made, there is still time before Christmas, let me know.
Here's a couple of photos to show you why I'm so in love with this place!!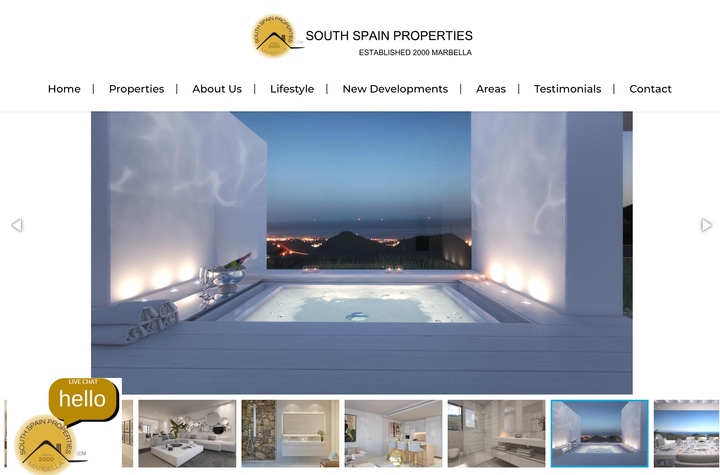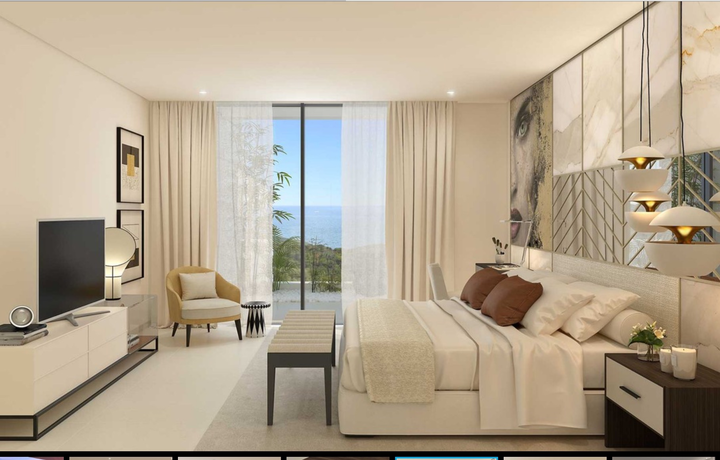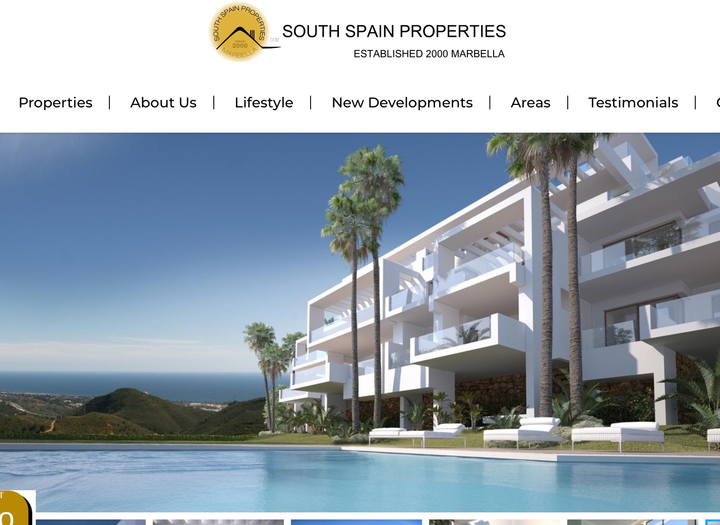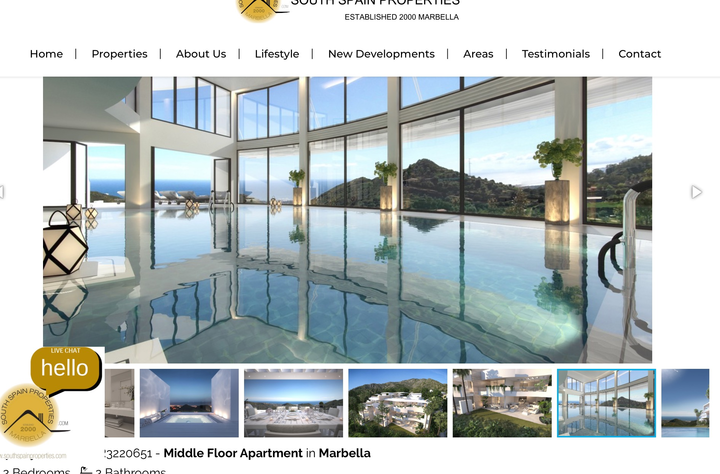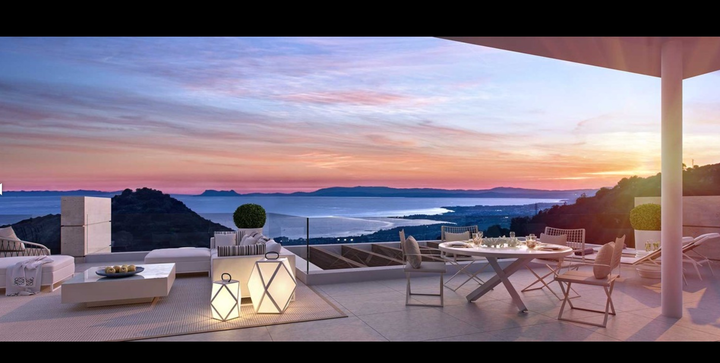 Thanks for reading and I hope you have a Merry Christmas and a Happy New Year.