Welcome to the Women Wellness Guide
As the year draws to an end I believe it a good time for changes and look at your homelife, associates, friends and business and see what you can do better. There are so many things to look forward to next year and I am particularly excited about the Costa Women Planner, I am sure there are so many members who feel the same, it will help us so much and we can all learn from each other, what better way than to start a new year and start a new time in our lives and businesses.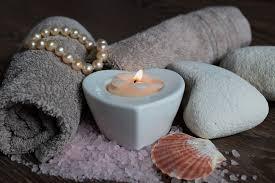 This month my blog features Patricia Kaines a fellow member of the Costa Women movement, and well done to Ali Meehan for continuing with her work to make this such an amazing community and so far spread, not only throughout Spain, but around the world we go !!!
I have already got my plans ready for 2019 and how I will run my businesses and how I want things to go, the first will be to change my Blog and the way I put it together, I have decided to continue with my "Guest" each month, usually someone in the wellness business, and to select more subjects for my customers and readers, not only on hormonal issues, which is vital of course, but other lifestyle guidance tips, maybe someone would like to contribute and be a guest too?
Thats all for now ladies, I hope you will find it of interested Women Wellness Blog – Hot Flushes, and a few other bits and bobs too.
Find out more about symptoms
Find out more about weight management
Aly Farmer
W: womenwellness.one
Email & Enquiries: womenwellnessguide@gmail.com
FB: www.facebook.com/NaturalProgesteroneProgesterall/