I am the owner and founder of Sandra Laurie Coaching.
Sandra Laurie Coaching is on a mission to bring the world more female leaders and support remarkable female leaders achieve the career they always wanted.
By supporting both the individual and the organisation through two bespoke programmes that have been purpose built focusing on the retention and promotion of female leaders.
Sandra Laurie Coaching's primary audiences are the driven, high-level female leaders in the corporate landscape supporting them to reaching their full potential. To overcome the unique challenges of C-level leadership for women.
The services provided are specifically designed to provide personalised coaching, guidance and support to help these women navigate the corporate landscape. To build stronger relationships and become more impactful leaders. 
The Organisation who is struggling to retain and grow their talented female leaders, need my tried and tested blueprint and support to guide them forward.  They can save money and achieve organisational growth, retaining their most valuable talent along the way.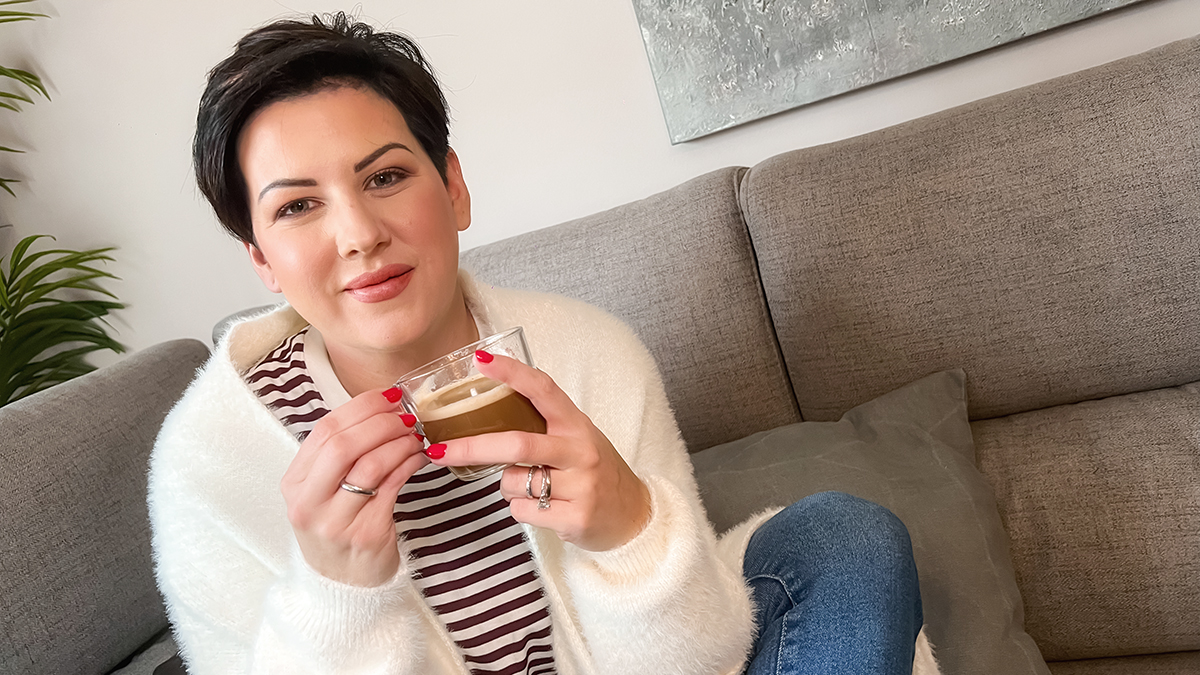 As a leadership coach, I have always been passionate about empowering women to achieve their full potential. But my journey towards this path was not an easy one. I remember struggling to find my footing as a woman in a leadership position. I felt overwhelmed, underappreciated and unsure of my abilities. It was a challenging time in my life, and I wouldn't want any other woman to feel the same.
That's why I am here today, to make a difference in the lives of driven women.
In my original career I worked in very senior leadership roles including c-level within the corporate and international space, I was even a former CHRO.
I know too well the self-doubt and burnout that can occur while you are juggling it all. I understand the unique challenges and pressures of leadership from first-hand experience.
These days I live with my family on the sunny south coast of Spain, as well as my passion to bring the world more female leaders. I am also passionate about spending time with my kids and shopping.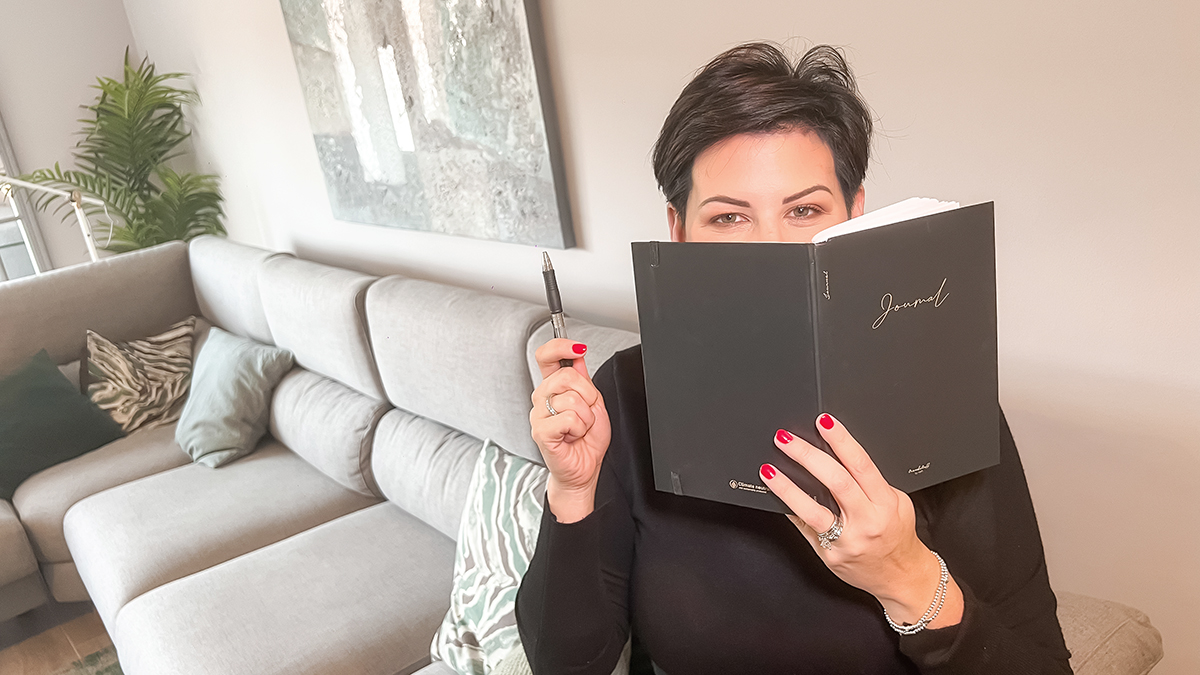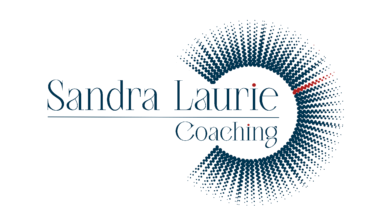 121 coaching
You will undertake my 12-week coaching program that will give you personalised coaching, tailored guidance, and steadfast support to enable you to navigate the complexities of the corporate world with ease, foster robust relationships, and hone your leadership skills to become a more influential and effective leader.
For Organisations
I can help you develop and retain your female talent with a 6-month program that focuses on four key areas. We'll work side by side to develop and implement a strategy and roadmap for your organisation.
Your female leaders will complete my transformational 'She Leads with Contentment' coaching program and your entire leadership team will benefit from a customised workshop.
Plus, you'll have access to me personally for six months as your partner in driving this work.