I am still reading the book Power of a Positve Women.
The bit I just read I found very interesting. With todays media I feel there is much more pressure on Women too look good and be "perfect" whatever that is. I feel this has come because of all the photoshopping they do in the magazines and making models appear thinner or airbrushing etc. So when I came across this part in the book I felt it was something very relavant in todays society so I have taking a photo of this part of the book to share with you all. I feel it is something we all need to remember and to not to get caught up in all the media crap. This book has given me many moments where I am like ahhh that is so true and really makes you think about the way you act and think and gives you a new perspective on life. It is spiritual and refers to God etc but there is still many aspects of the book that can apply to every woman out there. I recommend it to all. It is by Kallie Ladd and called Power of a Positive Women.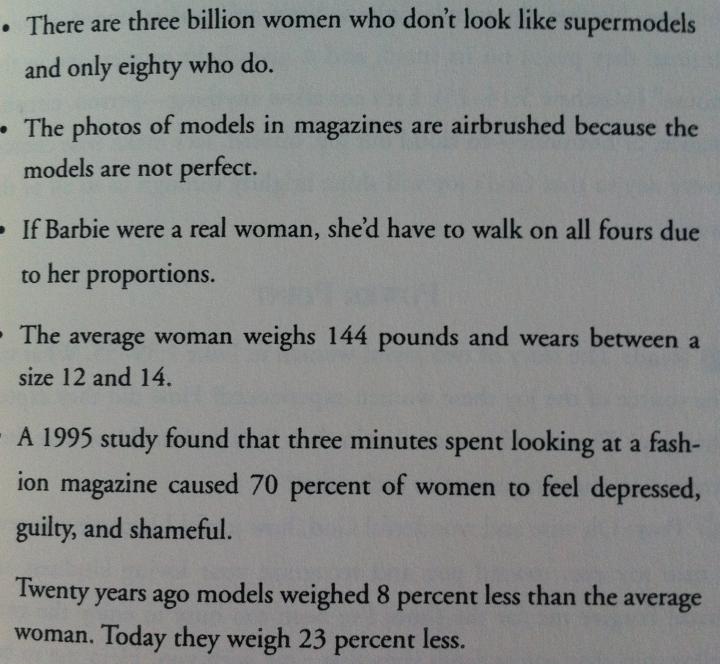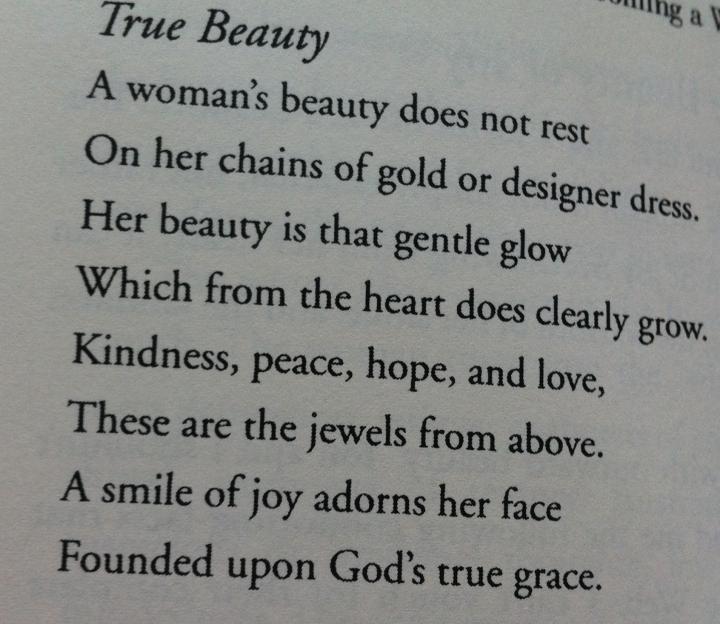 I hope you like this and like I said it gives you something to think about.