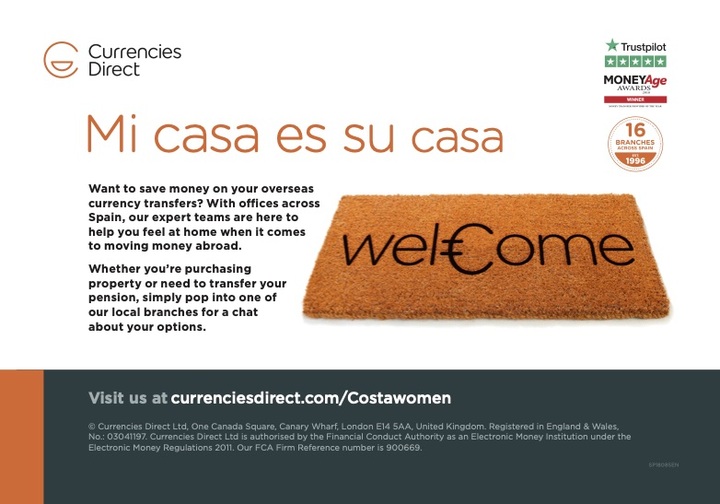 The pound continued to trade with considerable volatility over the past fortnight amid fiscal and political uncertainty in the UK.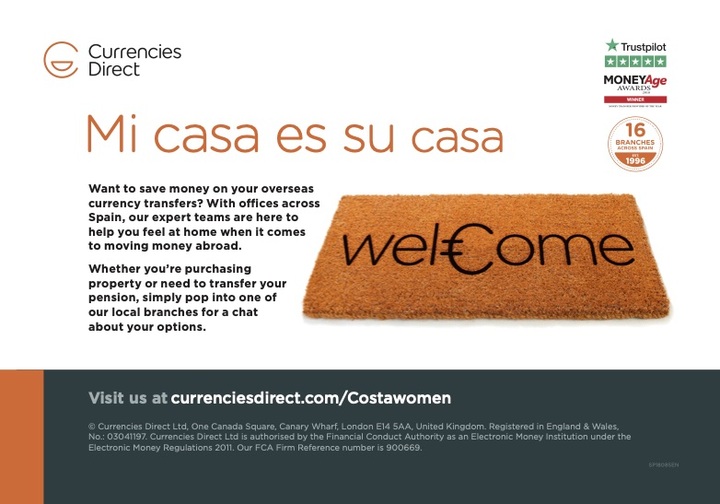 We have witnessed some dramatic movement in the currency market over the past few weeks, most notably in the pound, which crashed to an all-time low against the US dollar.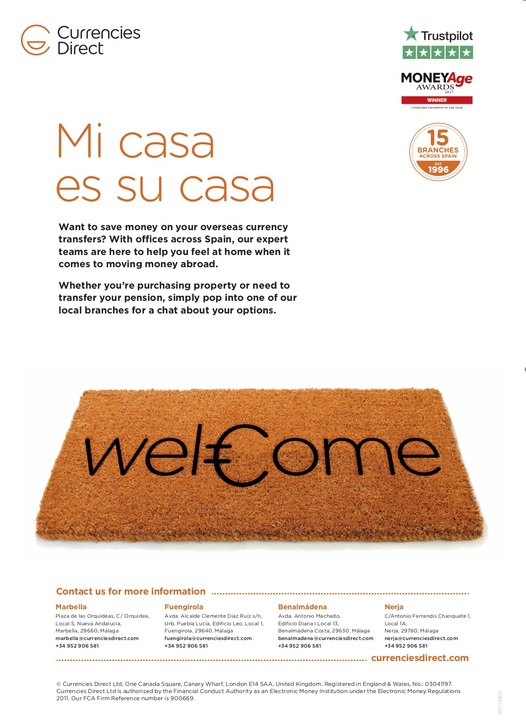 Currency volatility remained elevated over the past couple of weeks, most notably in the EUR/USD exchange rates will jumped back above parity following the latest European Central Bank (ECB) rate decision.