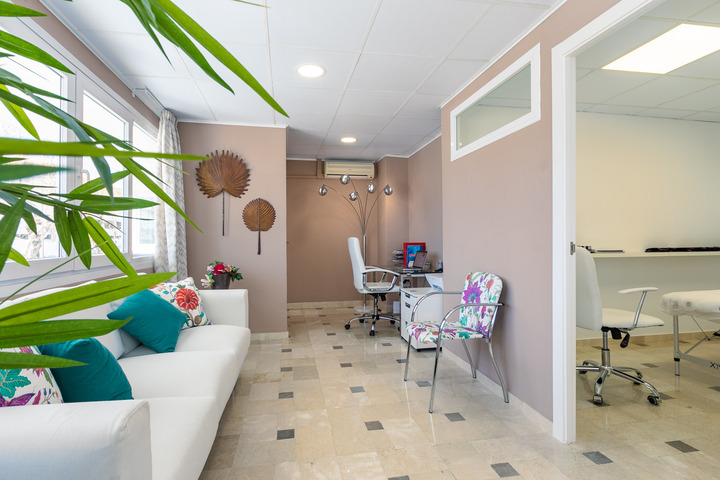 Biomagnetismo Marbella is a recently opened centre that introduces a new approach to the diagnosis and treatment of a wide range of ailments. This innovative therapy produces effective results and has been gaining popularity among patients as an alternative medicine, as well as growing recognition within the medical scientific community.
The main purpose of biomagnetic therapy is to find the root cause and treat it in a non-chemical, non-evasive way. Our body is a live organism that produces a magnetic field, which is affected by the bacteria that help us digest and perform our bodily functions. By studying them and creating a personal 'biomagnetic map' for each patient, specialists can find the cause of the problem and treat it by restoring the PH balance in our organism.
When a PH imbalance occurs within the body, it can cause pain, fatigue, headaches, insomnia, dizziness, respiratory and digestive problems, and in the worst cases can lead to chronic ailments. This imbalance can be caused by stress, trauma or unhealthy lifestyle habits. Biomagnetic therapy treats a wide range of problems by restoring your body's PH balance – the state in which 'good bacteria' are maintained in harmony with healthy functioning while outside bacteria and viruses are eradicated and kept at bay.
Biomagnetic therapy is the answer for those who have tried conventional medicine and seen no results; those who are tired of endless blood tests and doctor's appointments; as well as those who feel that a constant intake of medicine is not producing the desired results.
Sorana Filipescu
contacto@biomagnetismomarbella.com
Tel:(+34) 951464074
www.biomagnetismomarbella.com