FOLLOWING THE SUCCESS of our first online pop up shop, we are back with an even bigger and better version. This event will take the format of an online Festive Market, so there will be a lot more going on besides our wonderful shopkeepers. The event will begin 11th November and will continue to be "live" until 6th December, however you will still be able to purchase our favourite items until 7th January.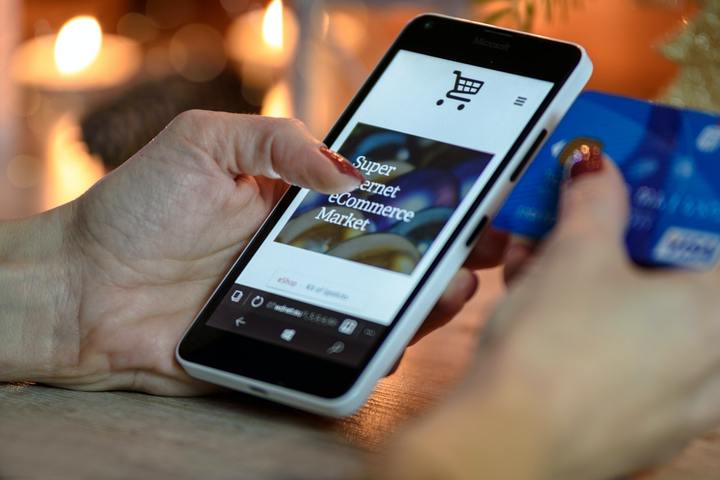 There are many reasons why an ONLINE shops are becoming more and more popular.
Since March, a massive increase in people are now using online facilities to do more. People have been ordering food, goods, courses etc. They have also been keeping in touch with friends and family through online video chats. It is expected that this will not only continue in the long term, but it will actually increase even more.
Then there is the change in the purchasing process itself. We have been locked up at home and many are wary of going to crowded places, whether it´s for a business meeting or just to buy groceries. So the natural alternative has been to go online.
All consumers (not just the younger market) have increased their usage of all things online, which all point to a stronger preference for e-commerce versus in-store shopping experiences: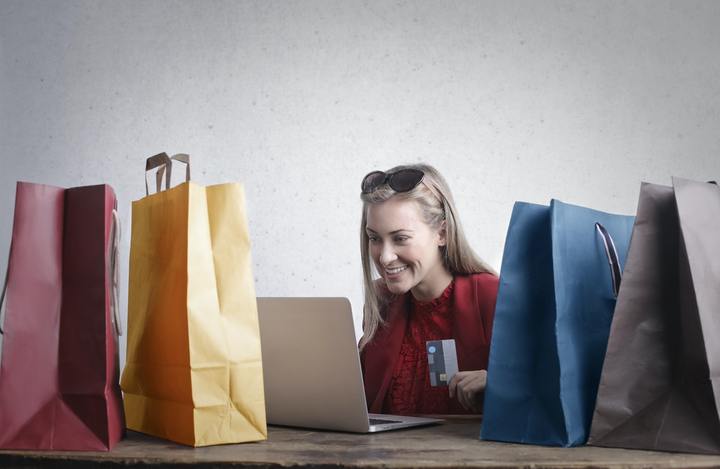 People have become more mindful of their own safety and that of others, and feel more confident to order online, pay online or use digital contactless payments, video conferencing. Even when going to the supermarket, more people are choosing to use self-checkout options. A very popular method which is gaining in popularity to help small businesses to retain clients, is to offer various subscription services.
Now that many restrictions have been lifted, as well as continuing to shop online, people are preferring to shop local rather global. They choose to shop where there are less people, and also to support small businesses.
People are understanding the pressures that small businesses have been under, and continue to be under, and are making a conscious decision to support at a locally. Most people prefer to support something on a more personal level as they realise it actually does make a difference. It helps support the local economy full circle. For most the convenience and relative safety of online or local shopping takes precedence over everything else. Some people are also deciding to move away from their preferred high street brands in a bid to support local suppliers in their communities. Also by shopping online, and using contactless banking, more and more are having to put their trust in digital payments. As this continues, online purchases will continue to grow.
Many local retailers have also had to make changes to their businesses or the products that they have to offer. Many are becoming more creative and have made extra efforts to care for the most vulnerable members of our society as things got tougher. The approach is more direct and more personal. They are part of the community. Trust has played a big factor in the resurgence of the local business communities, and consumers have seen that in most cases, they do actually really care for each individual customer.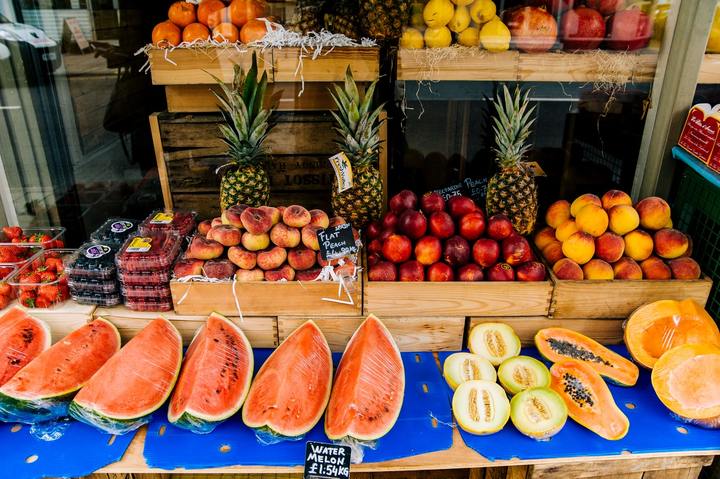 We all love to visit the Festive Markets. Many countries are renowned for them. This year, however, we do not as yet know what will happen. Will we be able to travel? Will they be cancelled? So we thought we would bring you the best of both worlds to you – Small Businesses selling online, giving that personal touch during our Festive ONLINE pop up shop. Costa Women businesses from all over Spain will be selling their wonderful products.

Join our team of Pop Up Shopkeepers for our ONLINE festive shop. We are looking for a variety of businesses offering physical and online products or services. We realise people will be looking to support more local businesses than ever as restrictions have been tightened. This will hopefully have a positive impact on those selling Christmas/Festive decorations and related products, gifts for friends and family etc. We have also found that it is a time for people to re-set and think ahead to the new year. Perfect for learning something new from a course, planning a holiday, thinking about home improvements. If you or anyone you know within the Costa Women Community might be interested in participating, join our team of Pop Up Shopkeepers for our ONLINE festive shop. We will also be raising money, food and awareness of our chosen charity – Bancosol Alimentos.
To find out what happened during our inaugural event, click/copy and paste here
FIRST EVER COSTA WOMEN ONLINE POP UP SHOP
If you are interested in being one of our "shopkeepers" send us a message, or if you simply want to support our wonderful Costa Women businesses, you can join our Facebook Group COSTA WOMEN POP UP SHOP FACEBOOK GROUP – you can even invite your friends. They don´t have to be members of Costa Women. Every one of us appreciate your support.