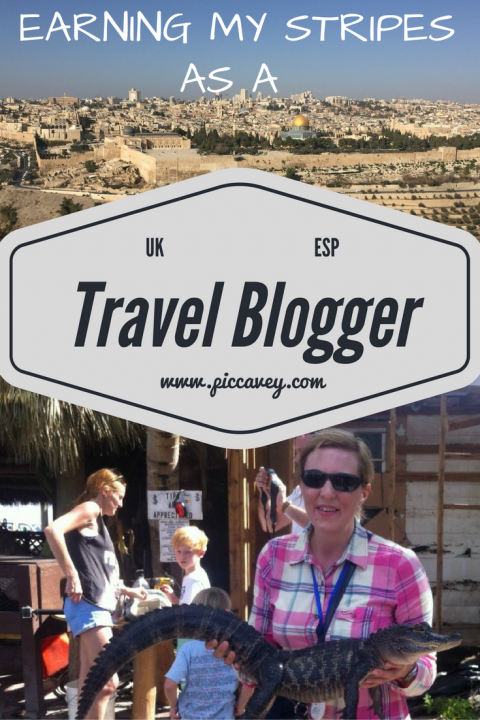 Hello Costa Women,
I hope that you have had a great Christmas Break and are looking forward to a fabulous start to 2017
2016 was a bit ´meh´ and I´m glad its over myself.
Today I´m writing to ask for your help.
I have been nominated in a Travel Blogger award as a finalist and I need Facebook votes.
This is very quick and easy if you have a Facebook profile.
Link to vote: https://a.cstmapp.com/voteme/17345/618968203?ep1=tw
How to vote:
Have a Facebook profile
Click on the link above
Press the blue button which say VOTAR
Accept to use Facebook profile.
That´s it
Of course if anyone wants a like back on their business page, please feel free to tag me in Facebook at Piccaveycom and I´ll happily do that
Your support is really appreciated in this, I know how annoying this requests can be, but it´s the only way that I can become the winner in this award.
Trying to get 600 votes in a 3 day period (when everyone is on Christmas break) is a tough call.
If you want extra brownie points, do share on your Facebook wall or ask your other half/son/daughter/co worker to vote too!
Happy New Year
I´ll keep the CW community posted if there is good news
Do you accept the challenge?
Molly