Hello and welcome – this issue I am talking about hair, are you taking care of your hair?
Women often find they have very greasy or sometimes extremely dry hair at this time of life.
So using a good shampoo, conditioner and maybe a conditioning mask every now and then could help to keep your hair in tip-top condition.
So how can we take care of our hair during menopause? Is it necessary? Let´s look at a few ideas.
Here are a few tips and guidelines
It's all about hormone balance
Natural Progesterone Therapy – Bio-identical – Chemical Free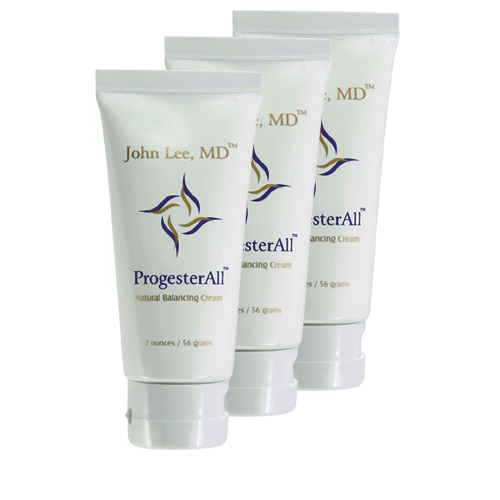 Progesterone – Estrogen – Let´s get them balanced
As women we are blessed with two female sex hormones: Progesterone and Estrogen, these hormones need to be balanced to be able to efficiently serve our body.
As we age the level of Estrogen drops, followed by the Progesterone, but unfortunately the Progesterone level drops lower every time, so eventually the Estrogen is the stronger hormone, and this is what we call "Estrogen Dominance"
Estrogen Dominance occurs when a great number of imbalance symptoms and issues begin. This is where ProgesterAll comes in, you can now balance your hormones with natural therapy, and not worry about harmful chemicals.
Find out more about this remarkable therapy for hormone balance
Who is Dr. John Lee? read more about this remarkable man
Have you considered trying CBD oil to compliment Natural Progesterone Cream?
What symptoms do you have?
View our products, easy online ordering from our shop
Please feel free to contact me for further details of my services and products
Until next time
All the best for now
Alison
Email: ali@mividanatura.com
Facebook: Wellness with Alison
LinkedIn: Connect and Discuss