Elements 5 coaching
"Life isn't about waiting for the storm to pass Its about learning to dance in the rain."Vivian Greene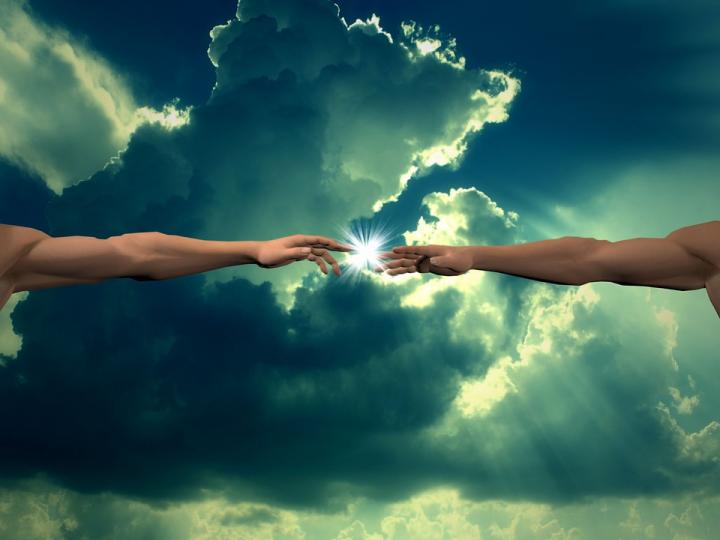 Hi my name is Harriet Alexander and I am a qualified coach and development consultant. I have been lucky enough to turn my passion for supporting individuals into my career, for over 20 years. The support I offer may be through physical improvements in health and fitness or through greater personal and professional effectiveness, career choice and mental wellbeing.
As a coach I partner with individuals to help them find and bring the best of themselves to whatever they do. Essentially "live the life they love"This is one of the aspects I love about coaching, seeing people evolving, unlocking their true potential and knowing that they have made this change happen.
So what can coaching help you achieve?
Does this sound familiar?
Are you stuck in a rut at work or in your personal life? Feeling tired, burned out and lost your lust for life? Are you facing challenges at work or personally? … if you are stuck you are not broken.
That's where I come in through;
Executive coaching (increases individuals effectiveness therefore organisation effectiveness)
Career (supporting new and experienced professionals create a positive change in their career and to achieve their goals and aspirations)
Personal impact coaching (Personal Impact coaching addresses specific personal challenges, transitions in your personal life, relationships or profession)
Partnering with me as your coach I can help you focus on your desired goals to unlock your real potential. To challenge the assumptions about yourself and how you view the world. To enable you to experiment and explore your potential. Broaden your thinking and translate the most viable options into a clear path of action.
I bring energy, passion and integrity to all my work and use techniques and tools to enable learning, but keep my approach straightforward.
My passion for coaching and developing people has lead me to another branch of Elements 5, which I have set up with my best friend Lorraine. We both enjoy life to the full although life has dealt each of us a fair share of blows, we have learnt to laugh our way through them and draw on the experiences they have lent us, to help others.
Through our journey we have both been drawn towards yoga and its ability to heal and nourish mind, body and spirit. At Elements 5 we offer yoga to everyone, through personal programmes and live web session. But its not just yoga…
Elements 5 is an online, shop, yoga, nutrition and coaching clinic and we offer bespoke events and retreats. Whether its through the shopping, clinic or one of our bespoke events, you will feel restored, fulfilled and uplifted.
You can also book consultations with nutritional therapists or have online coaching, or book one of our workshops or retreats. And as if thats not enough we also have an online shop where you can buy inspirational gifts or a piece of symbolic jewellery that represents a part of you.
Thank you for reading my blog and have a wonderful day and wait no more…start living the life you love x
Please visit our website for more information Elements 5
Or contact Harriet on
Tel:07776121307
Mail: harriet@elements5coaching.co.uk