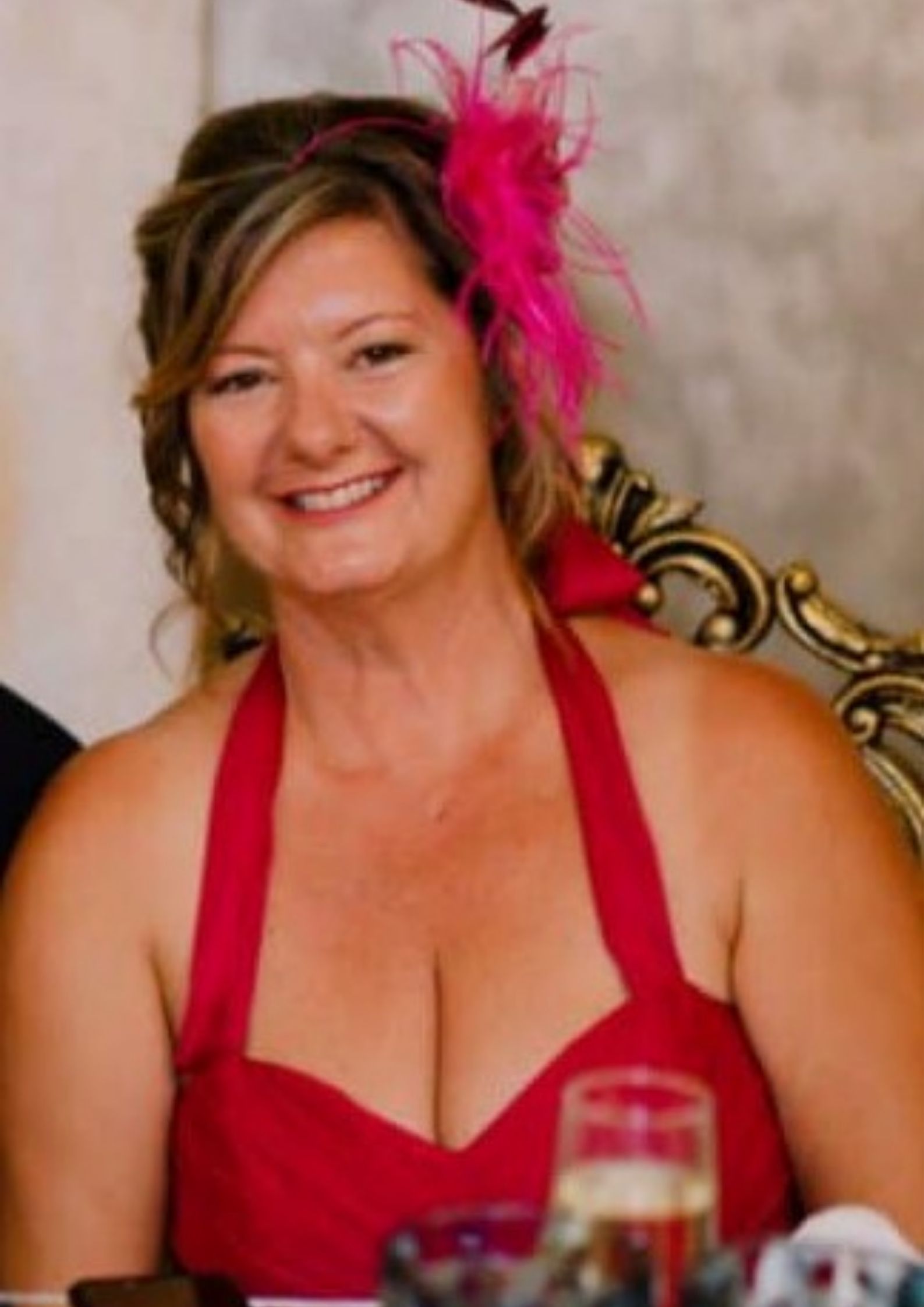 Im a 56 year old mum of two, and have lived in Spain since 1996. I have over 30 years of experience with the body and nutrition – helping people to gain energy,lose weight,  feel amazing and look good!
A year ago I discovered an incredible Skin Collagen Drink – brand new to the marketplace – and started it myself to see if it would do what it said it would
And I was amazed!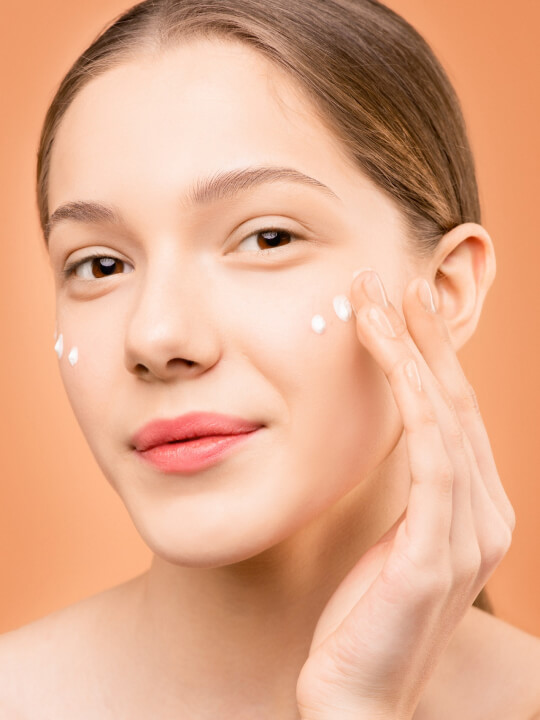 There is Collagen, and then there is SKIN Nutrition Collagen Drink.
To understand the difference, you need to understand a little about the skin, its varying layers and what its cells need. 
Your skin is the biggest organ of your body. It keeps all your insides in, and the elements out. It absorbs some small molecules, but not much. It protects your insides from heat and cold and wet.
It regulates your body temperature.
Its quite amazing. And over time the cells that make up this amazing organ, deteriorate.
Collagen provides the elasticity and plumpness of the skin. Collagen is also in joints and cartilidge BUT its a dfferent Collagen.
There are a few types of Collagen, but lets concentrate on types 1, 2 and 3.
Types 2 and 3 supports joints and organs, but type 1 is the main one for skin.
Healthy Looking Skin starts from Within
SKIN Collagen Drink, is a food suppliment, containing Verosol P Collagen 1 and 3 bioactive peptides specifically designed and scientifically proven to provide the highest possible efficacy in human skin. 
Within this magical and unique mix are other nutrients to improve your hair and nails as well. 
It mixes easily with water or can go into smoothies. 
It has a refreshing gentle pink lemonade flavour, is derived from all natural products and has been clinically proven to reduce fine lines and wrinkles from 14 days – and improve cellulite from 3 months – some people see the results faster.
Also customers have reported improved and lessened stretch marks as well as tighter younger skin all over their body (the neck area and backs of hands)
The product is a stand alone one, you dont have to be on any other  products, but when you get that fabulous result, I just know you will want to have a look at what else can be improved naturally with my help.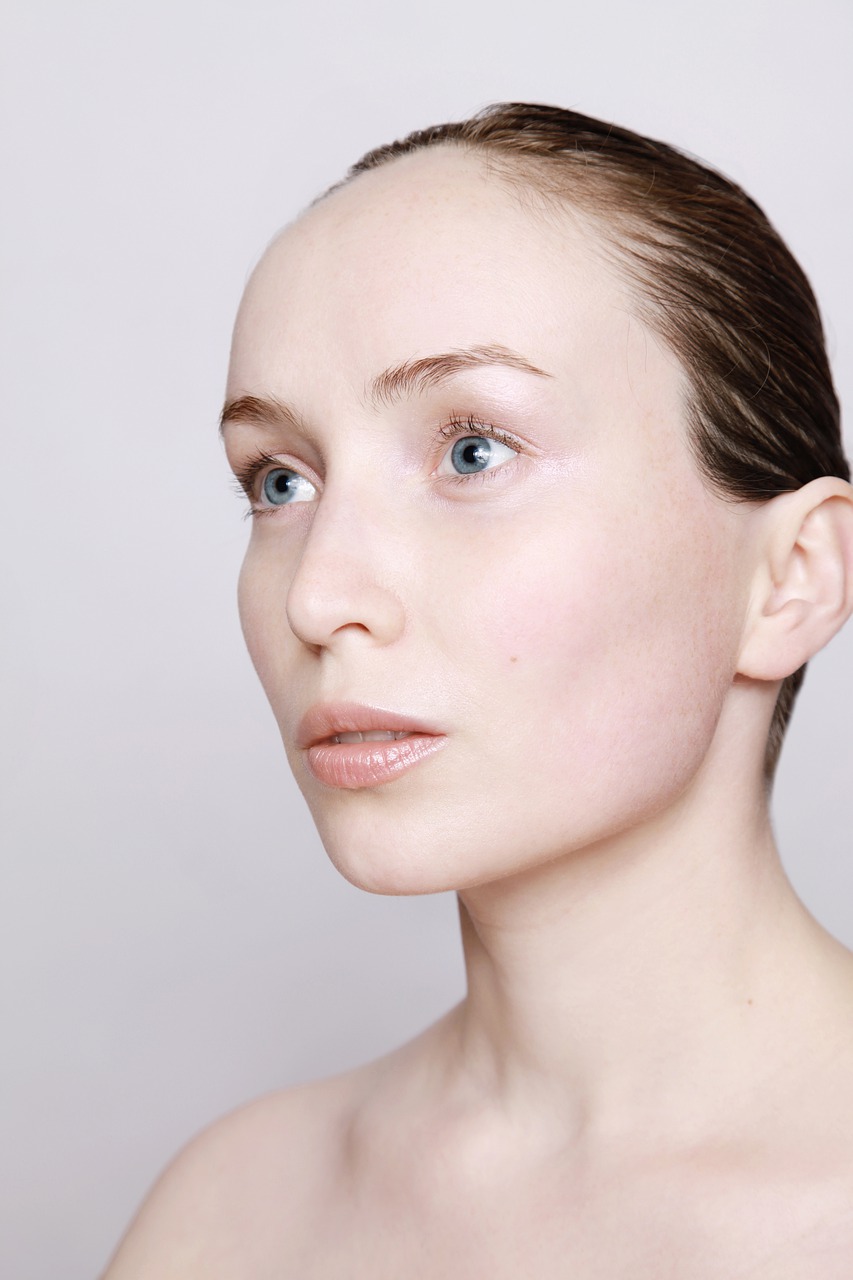 Check out what Sandra 74, says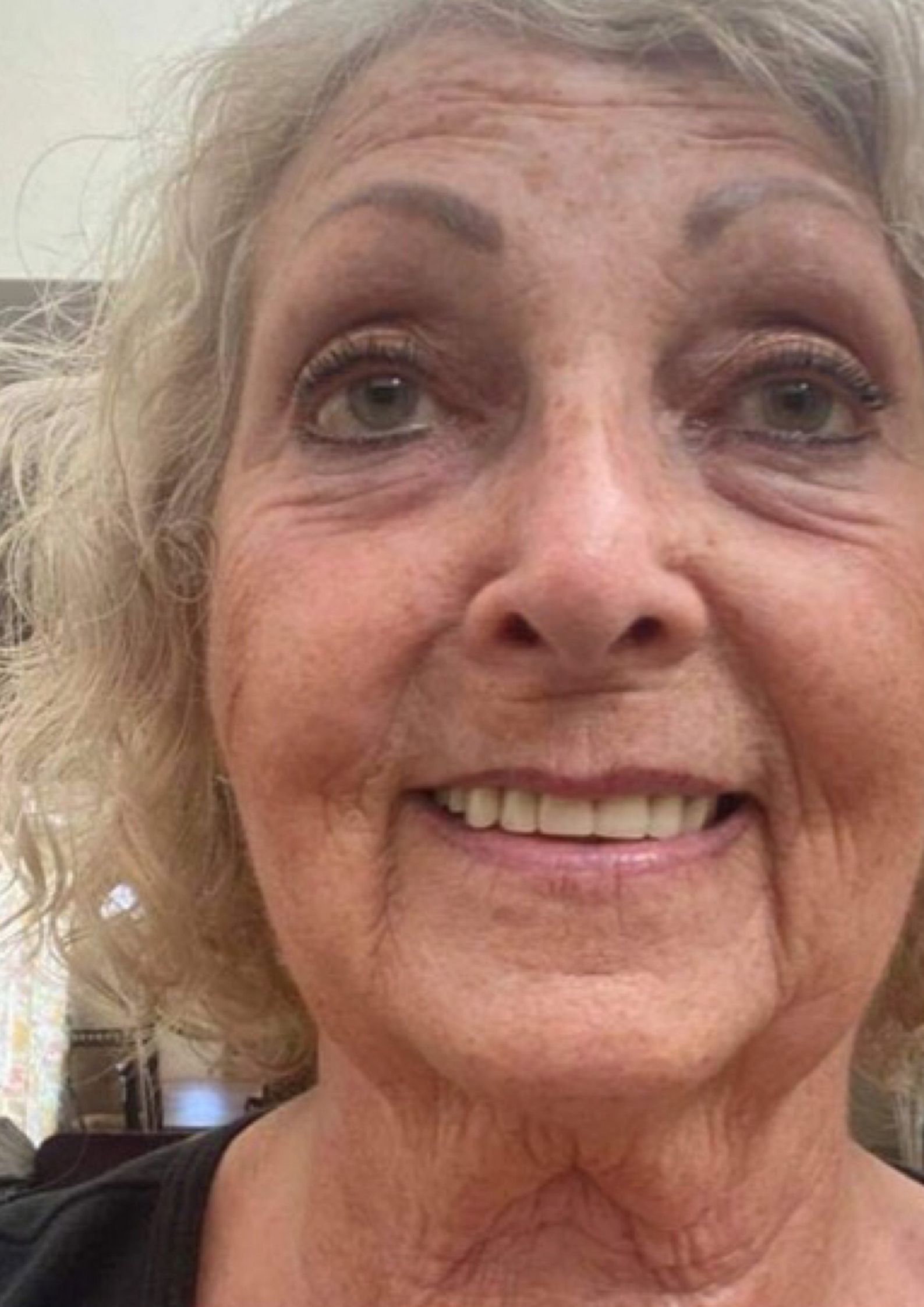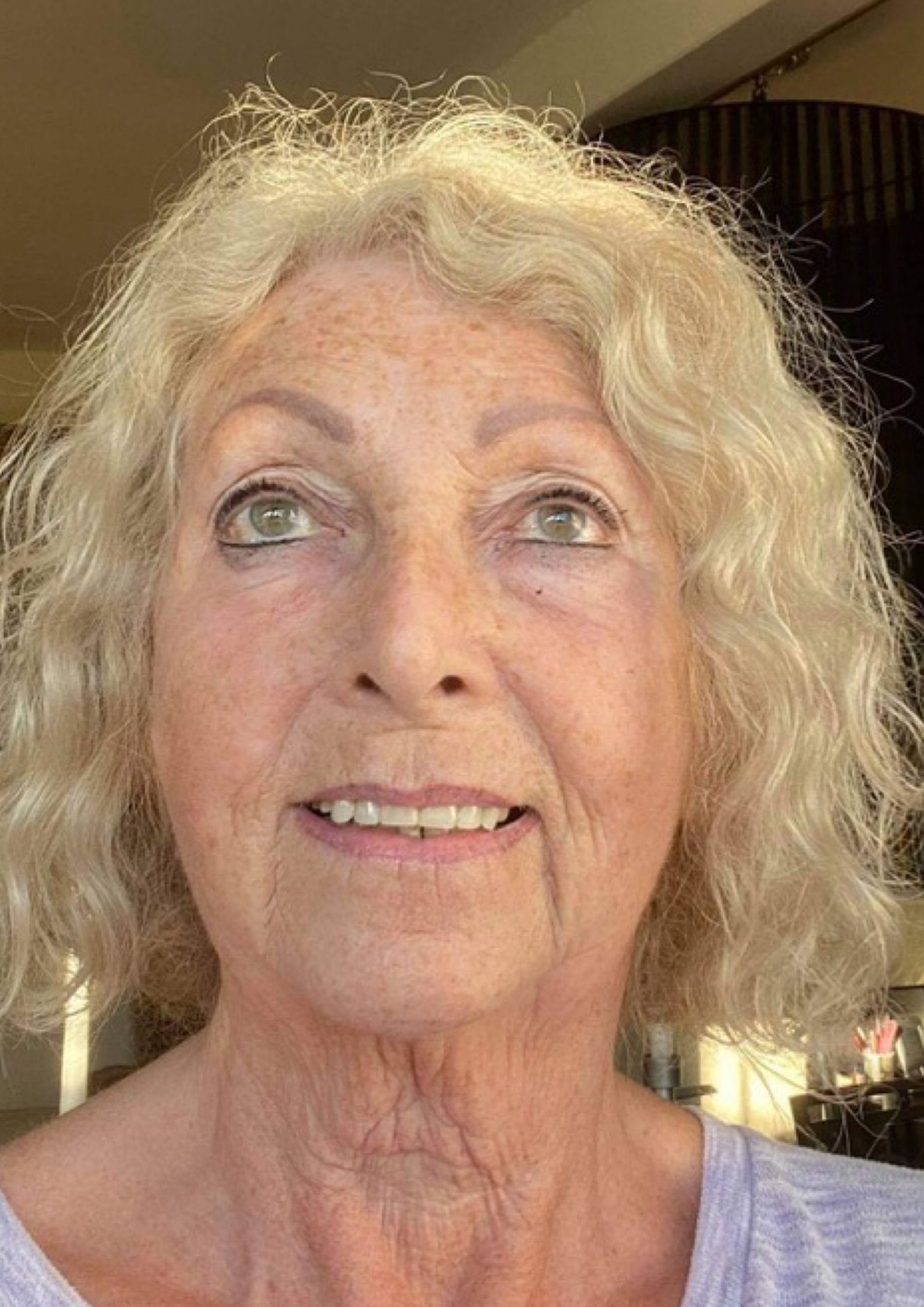 "I cannot believe the difference in only 30 days! I absolutely love this product' and there are more testimonials on the website".
One lovely tasting drink a day and my skin plumped up, wrinkles smoothed and went, fine lines went. My scraggy neck is no more, backs of hands and even my stretch marks softened!