This issue I am talking about an important issue for women on their menopause journey: Relationships and Communication in Menopause.
Communication in a relationship is vital, this leads to a healthy marriage and a clear understanding between a man and a woman.
Women are built and have different emotions and reactions to situations. There has never been a more difficult time for a woman other than when she reaches "the change of life". Her partner or husband deserves the right to understand what she is going through. Read more about this topic and the tips I give regarding communication……….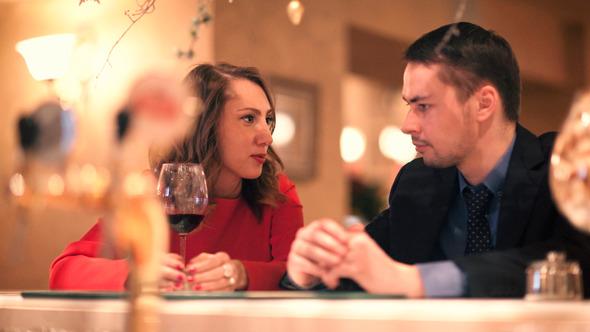 Mi Vida Natura – Nature´s Corner:
This issue I am discussing Black Cohosh
Black Cohosh – this amazingly wild and twisted root was discovered more than a century ago. A source of one of the most useful natural medicines for women. Used to treat women´s problems, the black cohosh plant grows up to 2 and a half meters high. It is distinguished by its tall stalks and fluffy white flowers. Continue reading this article……..
Natural Balancing Cream ProgesterAll
ProgesterAll is the number one balancing cream on the market today, not only is it bio-identical, paraben and chemical-free, this is the only Progesterone cream approved by Dr. John Lee Solutions.
Menopause & Peri-Menopause Symptoms
PMT and associated hormone imbalance issues
Dry Skin – Hair Loss – Irritability – Night Sweats – Hot Flushes – Anxiety – Mood Swings – Vaginal Dryness – Breast Tenderness – Irregular Periods – Infertility – Bloating – Weight Gain – Depression – Fatigue – Insomnia – Migraines – Tension Headaches – Osteoporosis – Stress – Heavy Periods – Irregular Periods.
If you are suffering from any of these or other symptoms, please contact me for a free consultation and guidance on how you too may balance your hormones with Natural ProgesterAll Balancing Cream, a balanced eating plan, and gentle exercises.
Find out more:
Menopause and Peri-menopause Symptoms
Dr. John Lee – Author and expert on hormone balance
How CBD OIL may help you with your hormone balance journey
How to order ProgesterAll Balancing Cream and CBD Oil
Contact me for further information and guidance
All the best, for now, Ali Farmer