WE ALL NEED TO TAKE CARE OF OURSELVES
BUT EVEN MORE SO DURING MENOPAUSE
Taking care of your skin begins inside. This is a very important part of taking care of yourself during menopause.
One of the best ways to keep your skin looking good is to drink luke warm water with a slice of lemon, a slice of ginger and the tip of a teaspoon of honey.
Lemon is a detox fruit, the reason it helps your skin is because when you drink it first thing in the morning it cleanses your liver, via your kidneys. Because it is the first liquid to go through your system, it hits the point. Ginger is warming for your tummy and honey is a preservative. Read more about lemon and its benefits
THE A – Z OF TAKING CARE OF YOURSELF DURING MENOPAUSE
It is vital that you take care of every part of your body during menopause. That is to say, starting at the top to the bottom.
Hair may be dry, so try using a good hair mask once a month. That is to say, nourish and keep your hair shampooed and conditioned. Read more about taking care of yourself during menopause.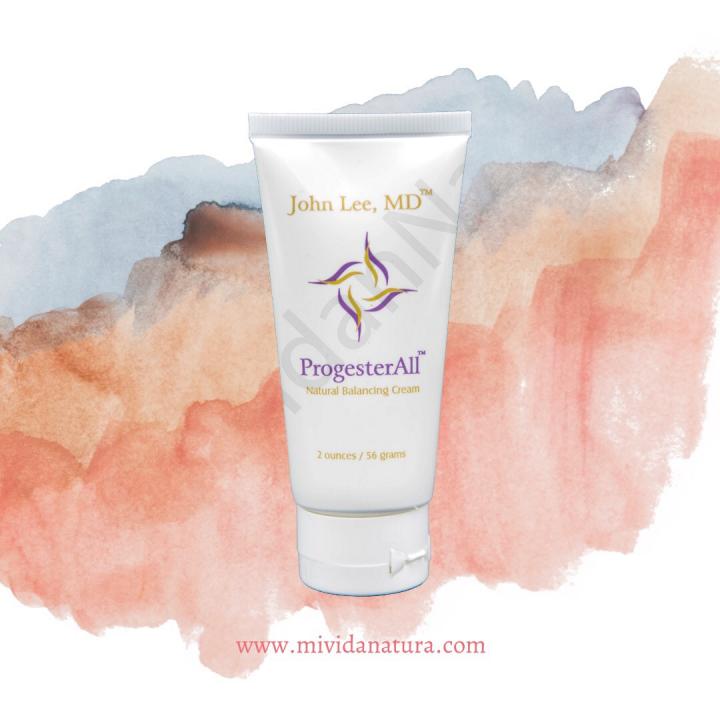 NATURAL PROGESTERONE THERAPY
Progesterone has many important roles in women, pre-menopause and post menopause. The main function is to balance the effects of estrogen.
When estrogen becomes dominant it can cause uncontrolled cell growth, which in turn may lead to breast, ovarian and uterus cancers.
Ovarian cysts, osteoporosis and endometriosis are also symptoms that can be brought on my estrogen dominance.
Natural Progesterone Cream ProgesterAll
May be termed as bio-identical progesterone, which means your body recognizes it, relates to it and is able to process it via the liver. ProgesterAll is a light gel/cream that is easy to use and works with your other hormones to balance them.
For more information and a personal consultancy please contact me.
Contact details: Aly Farmer – Mi Vida Natura
Email: hello@mividanatura.com
Web: www.mividanatura.com
Facebook: Menopause Mermaids