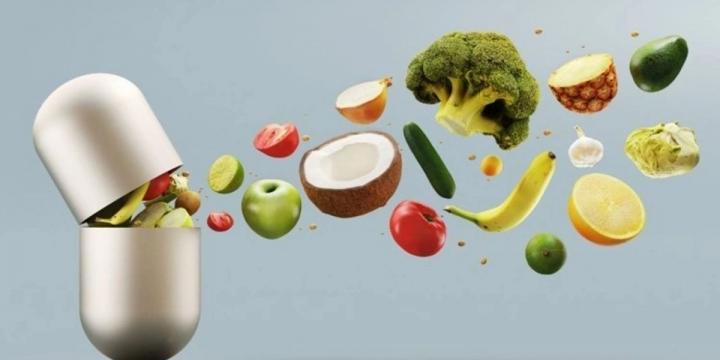 Hello fellow Costa Women!
As a Nutritional Therapist I am frequently asked about what supplements I recommend to help keep the body in tip-top condition during the colder months. Not only are we more likely to catch a cold or the flu at this time of year, but we now have the ubiquitous Coronovirus to contend with as well :-/
I have consequently written a guide to my top 5 essential supplements for the autumn and winter, which I typically prescribe in clinic. The specific requirements of men, women and children have all been catered for in my recommended products, and a special promotion is also on offer until the end of the month. I have also negotiated a special postage rate of £5 to Spain.
Kindly share this guide with friends, family and colleagues to help them and, in turn, create a healthier environment for yourself!
Please download the article on my website here: https://nutrilifeclinic.com/articles-%26-recipes